This resource is intented to support 16-19 students to choose, use and intepret statisics.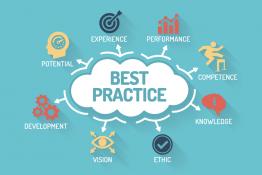 NEW guidance on Outdoor Learning, Assessment and Senior Leadership.
The British Council has been considering what makes a 'good' STEM teaching resource and what has to be done to make such resources work i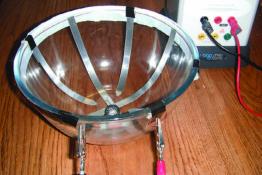 In this article we show how similar principles can be used to move a polystyrene ball in a circular path.
Rationale for developing Nuffield STEM projects.
Considering how to encourage all groups of students to enjoy studying STEM subjects and take up STEM-based careers.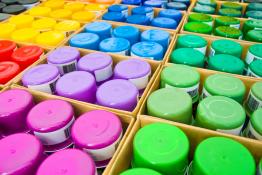 These three A3 posters explaining aerosol cans suitable for students aged 13-18 are free for schools in the UK and EU.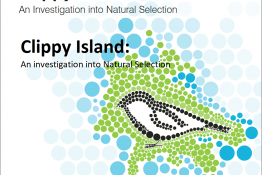 Research-based publications and web-based activities to support active learning from the Biotechnology and Biological Sciences Research Council.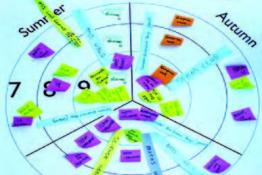 The benefits of a coordinated whole-school approach to STEM, and details of planning tools available to help schools.
The Institute of Research in Schools (IRIS) supports students to carry out cutting-edge research in school.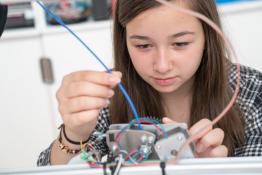 The Institute for Research in Schools (IRIS) makes cutting-edge research projects open to students and their teachers so that they can experience t
Pages