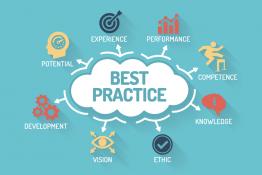 NEW guidance on Outdoor Learning, Assessment and Senior Leadership.
<p>An important resource and guide for technicians working in education.
ASE Technicians Committee
The British Council has been considering what makes a 'good' STEM teaching resource and what has to be done to make such resources work i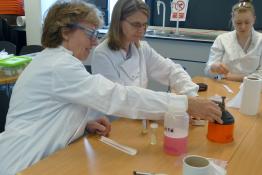 ASE members have been raising concerns that the hours and numbers of science technicians are decreasing.
Many problems with health and safety are due to poor design of labs and prep rooms.
Rationale for developing Nuffield STEM projects.
Considering how to encourage all groups of students to enjoy studying STEM subjects and take up STEM-based careers.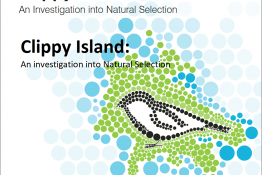 Research-based publications and web-based activities to support active learning from the Biotechnology and Biological Sciences Research Council.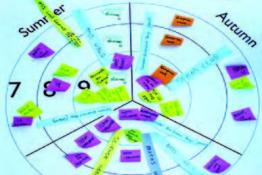 The benefits of a coordinated whole-school approach to STEM, and details of planning tools available to help schools.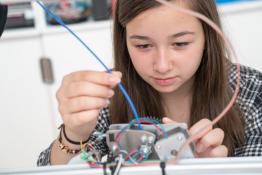 The Institute for Research in Schools (IRIS) makes cutting-edge research projects open to students and their teachers so that they can experience t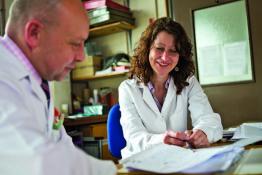 Beth Jones and Simon Quinnell Technicians can lead an isolated existence, this scheme can enable them to share knowledge and skills through mutual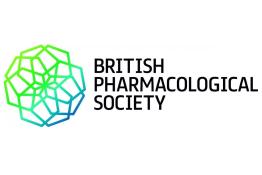 Apply for one of our outreach grants to put a pharmacology outreach or public engagement activity into action!
British Pharmacological Society
Pages