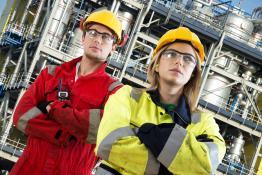 IChemE have produced downloadable classroom resources suitable for students aged 14-19.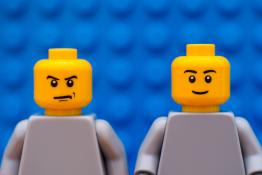 First Lego League is for young people aged 9 to16 years, working in teams with a supporting adult coach.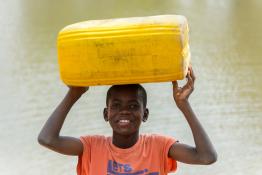 Classroom activities and resources for students aged 11-19 years with film clips, online games and quizzes.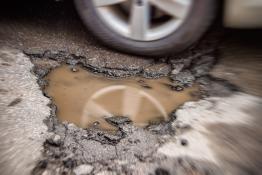 In this activity children investigate how rocks react differently when in water and do this by testing the permeability of a selection of rocks.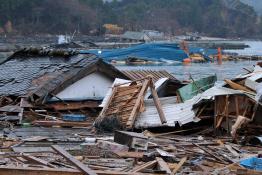 In this activity children investigate the movement of waves and use a chart to explain how to predict when a tsunami may hit.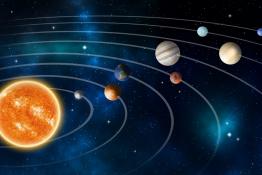 An introduction to a simple WebQuest tool to a year 5 class to support an enquiry-based approach to teaching aspects of 'Earth and space'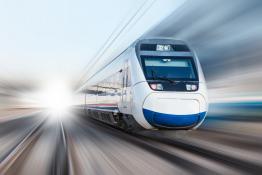 Jen and Steve Smyth highlight how you can support your science teaching trains your next stop announcing the next stop in your classroom!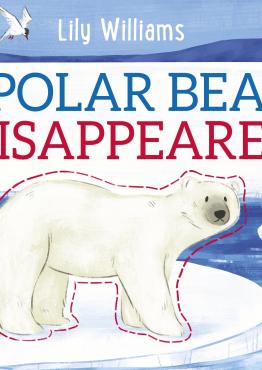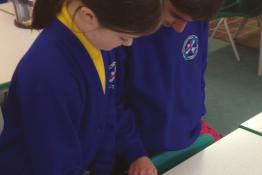 Luke Carter explores the pros and cons of using tablet computers in the science classroom.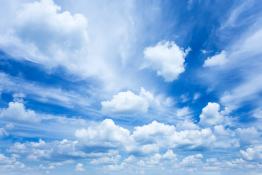 Some suggestions on how creativity can be found in cloud computing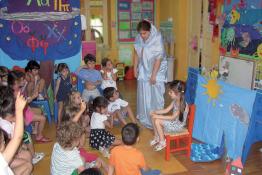 Maria Kambouri and Anthia Michaelides try using drama and mime with young children in Cyprus to help them understand the water cycle.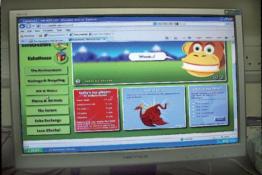 Mark Hainsworth shares his vision of what 21st century science education might look like in the future and discusses how to develop an e-learning c
Pages