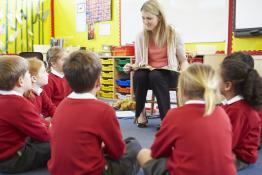 Online interactive science resources covering a range of science topics.
Alan interviews Pam Horton, education officer at the Eden Project in Cornwall, about how their message and children's responses have changed.
Anne outlines how trainee teachers develop futuristic primary science classes.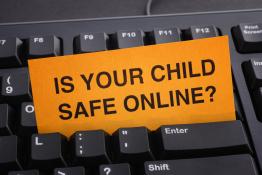 120 tips and tricks that provide useful educational tools to protect your kids from online threats.
BackgroundChecks.org (US)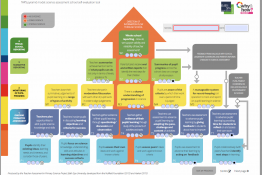 TAPS aims to develop support for a valid, reliable and manageable system of primary school science assessment.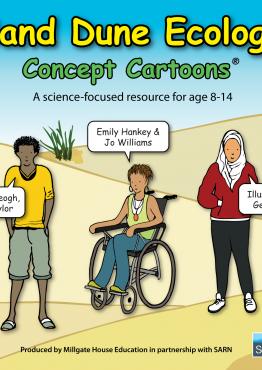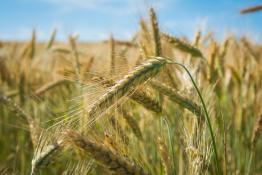 Idea on teaching about variation and our staple food crops.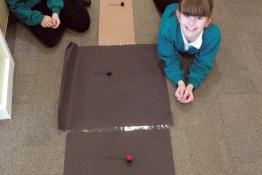 The universe and broaden their horizons.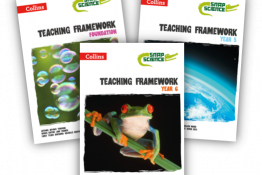 <p>Snap Science is a dynamic, comprehensive programme packed with inspirational resources.</p>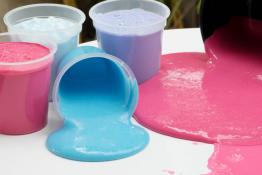 Emma Vanstone offers engaging activities and links with key stage 1 and early years maths and science enjoy supporting learning in both subjects wi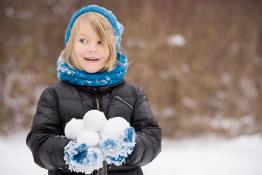 <p>In this activity children explore the science and maths of snowflakes and discover why giant snowballs have appeared on Russian beaches.</
Pages