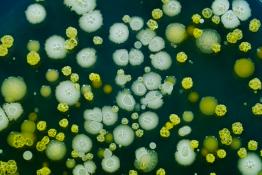 The Royal Society of Biology is developing a framework for a coherent 5-19 biology curriculum, aiming to inform curriculum developers and ensure th
The reconstruction of ancient atmospheric carbon dioxide concentrations is essential to understanding the history of the Earth and life.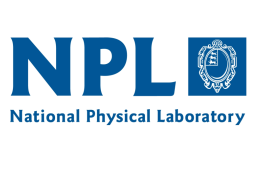 Kaye and Laby provides tables of data, formulae, graphs and charts covering a wide range of science and engineering topics.
National Physical Laboratory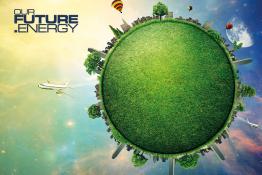 A downloadable project to support students using the OurFuture.Energy website to explore issues relating to energy resources and their use.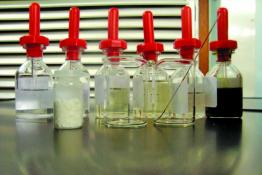 Chemiluminescence has long been a source of fascination for chemists and provides an engaging avenue to explore organic chemistry, chemical kinetic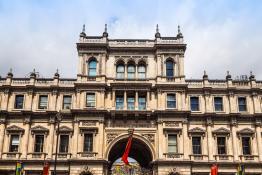 Curriculum-linked science teaching resources based on the work of scientists connected with the Royal Society, allowing teachers and students.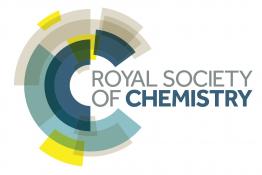 Authoritative guidance on practical chemistry from the Royal Society of Chemistry.
Royal Society of Chemistry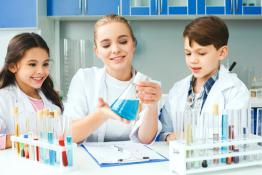 Convey the excitement of chemistry to young people through starting a Chemistry Club.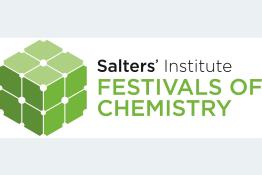 Brought to you by the Salters' Institute, in partnership with the Royal Society of Chemistry.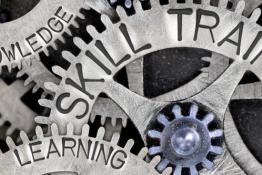 Lots of free science related content including video demonstrations and worksheets, product instructions, workbooks, guides, reports, suggested experi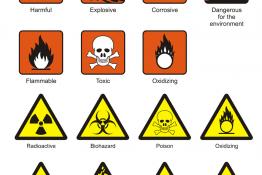 Safety data sheets for all Timstar chemicals are available to download.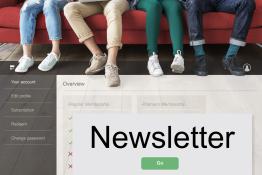 Timstar offer a termly newsletter packed full of quality articles, competitions, technical tips and information about workshops and events.
Pages