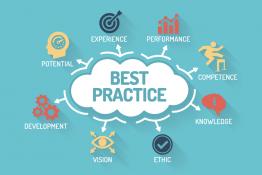 NEW guidance on Outdoor Learning, Assessment and Senior Leadership.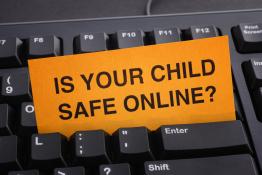 120 tips and tricks that provide useful educational tools to protect your kids from online threats.
BackgroundChecks.org (US)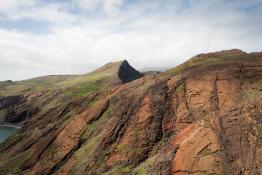 Chris King from the Earth Science Education Unit outlines some activities that develop learning about Earth processes and the rocks they form throu
In this activity children use the exciting space mission to understand the concept of orbits and to link this to their understanding of gravity.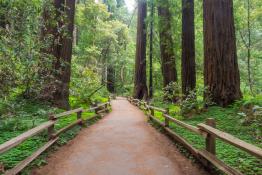 Jenny Hayward explores the impact that Forest School can have for learners.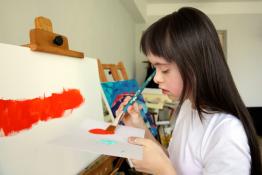 Trainee teacher Lisa Fox outlines some of her successful activities pulling science and art together while on her teaching practice.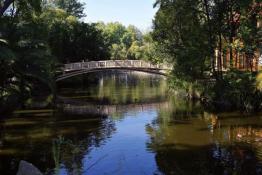 Lucia Pombo explains how learning can take place while enjoying a walk in the park using EduPARK, an education mobile augmented reality app for stu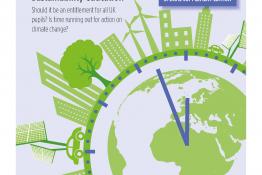 What does effective 'Environmental' or 'Sustainability Education' look like? How does this link to best practice STEM education?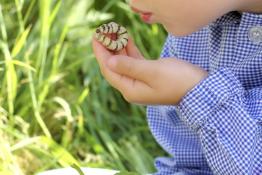 Mark Hainsworth considers what areas of science learning can be taken outdoors and suggests some tried-and-tested strategies to inspire you to get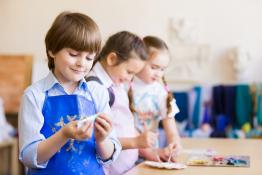 Padraig Egan explores how art and science can be integrated to support scientific skills inside and outside the classroom.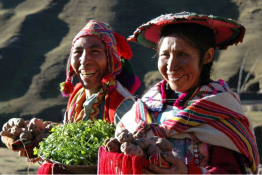 These images are ideal for stimulating discussion in science topics for students of all ages and for student project work.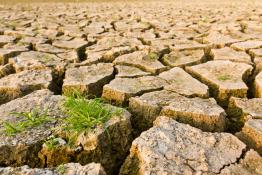 Resources developed by the Climate Change Schools Project to support climate literacy.
Royal Meteorological Society
Pages