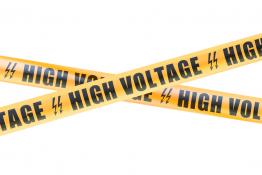 A short article based on an extract from Topics in Safety, Topic 17 (Electricity), which is freely available to Association for Science Education (
ASE Health and Safety Group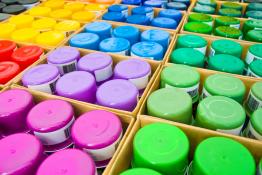 These three A3 posters explaining aerosol cans suitable for students aged 13-18 are free for schools in the UK and EU.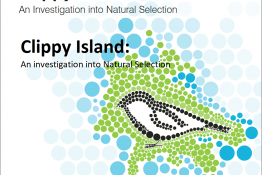 Research-based publications and web-based activities to support active learning from the Biotechnology and Biological Sciences Research Council.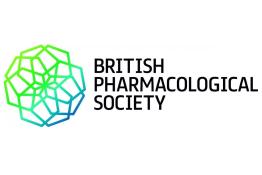 Apply for one of our outreach grants to put a pharmacology outreach or public engagement activity into action!
British Pharmacological Society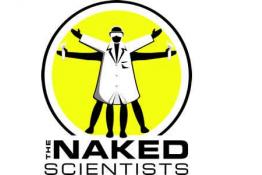 The popular science shows that strip science down to its bare essentials.
A case study is presented in which a group of secondary school students took on a task in which they had to design and implement a method to measur
Easy ways to demonstrate temperature-sensing with thermochromic paint and to measure force with Electrolycra.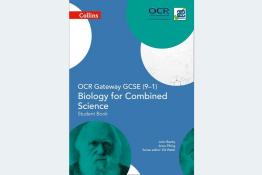 <p>The Student Books and Teacher Guides provide a clear route through this new specification.</p>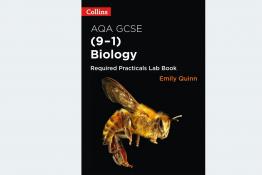 <p>Everything your students need to perform their required practical activities in one place.</p>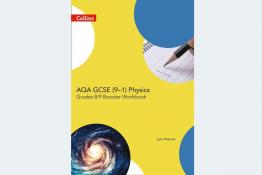 <p>Level-specific practice to help students prepare for their exams.</p>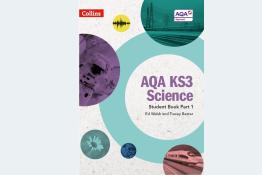 <p>Lay the foundations for GCSE success with an engaging two-year course.</p>
Pages