Social media is an increasing part of everyday life for many of us. I know that I use it both for work and personally.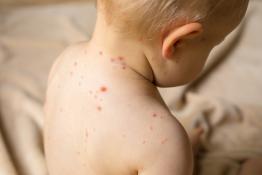 This resource explores preventable infectious disease, which is estimated to cause two thirds of child deaths.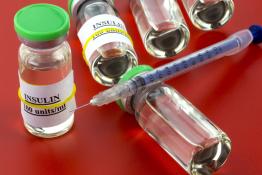 An introduction to the symptoms, causes and treatment of diabetes, including the manufacture of insulin.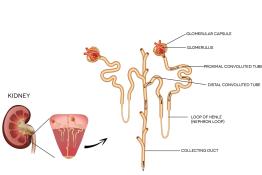 An interactive resource with excellent animated graphic sequences, focusing on the renal system.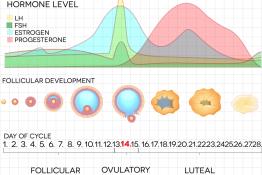 A concise resource covering hormones in the human body with clear animated graphics.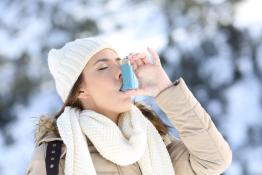 An animated graphic resource about the physiology of breathing and asthma.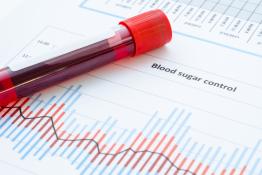 This resource covers the hormonal control of blood sugar and body temperature and the physiology involved.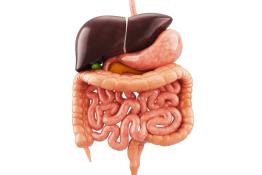 A detailed resource covering the dietary and digestive biochemistry and physiology. Human beings need to eat a balanced diet to stay healthy.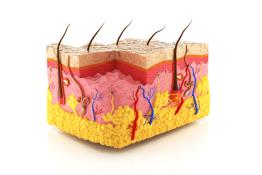 Skin is the outer covering of vertebrate animals, is the largest organ of the body and has many different functions.
The resource series consists of six modules, each consisting of a poster, and a set of teaching materials.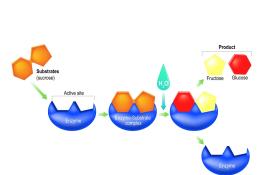 An introduction to enzymes in digestion and general uses. Enzymes are biological catalysts that speed up chemical reactions in living organisms.
A downloadable poster and a set of teaching materials introducing genetic engineering and its impact.
Pages