In this activity children use the exciting space mission to understand the concept of orbits and to link this to their understanding of gravity.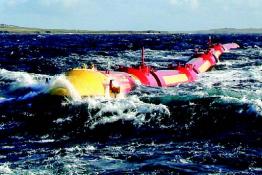 Wave power is continually available around our shores but remains an untapped resource on the commercial scale, this article provides an overview o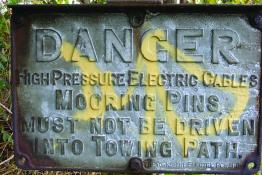 Finding an old notice on a canal towpath inspired a consultation with colleagues and search for evidence in an old book to help us look into how th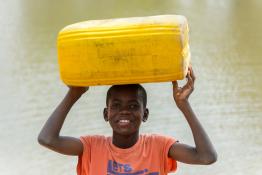 Classroom activities and resources for students aged 11-19 years with film clips, online games and quizzes.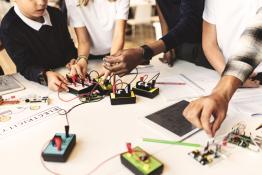 Authoritative guidance for teachers on practical physics from the Nuffield Curriculum Centre and the Institute of Physics.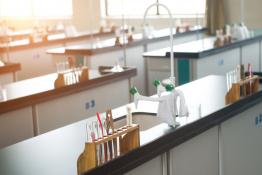 A teaching module to introduce students to a feature of the nature of science (analogies and models) through learning about a curriculum topic (ele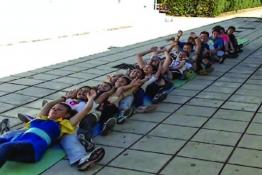 Forces, motion, electricity, atomic physics and wave effects can be illustrated using outdoor student activities.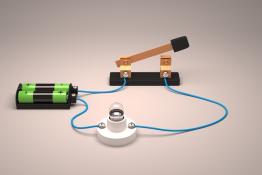 Analogies relating to electric circuits can aid understanding but the limitations of such analogies should always be considered.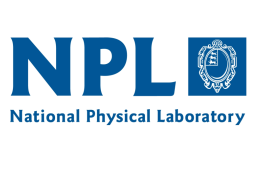 Kaye and Laby provides tables of data, formulae, graphs and charts covering a wide range of science and engineering topics.
National Physical Laboratory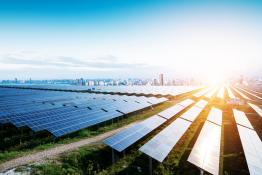 OurFuture.Energy is an online education resource to inform young people of the importance of energy in our daily lives.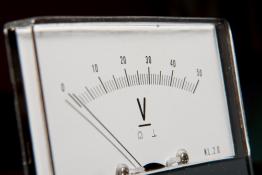 Learn how to set up a hydrogen fuel cell by extending an activity most schools already do – the electrolysis of 'water'.
Pages