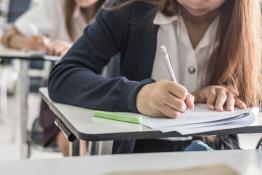 Reviewing outcomes and candidate responses from the 2017 A-level examinations and identifying areas for improvement
This online resource explores different pathogens, how they are transmitted and how the immune system combats them.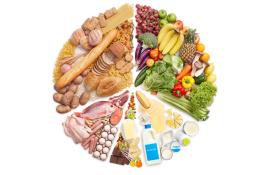 An interactive game to help pupils to find the right balanced diet for healthy living.
Pupils learn about infectious disease treatments, and what happens to medicines, and drugs, when they are swallowed, injected or inhaled.
This resource is intented to support 16-19 students to choose, use and intepret statisics.
We're hosting a series of lunchtime webinars for careers advisors to learn more about jobs in the pharmaceutical industry.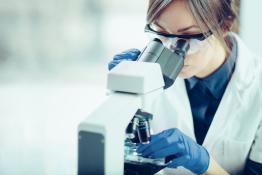 <p>Information and resources from the Association of the British Pharmaceutical Industry (ABPI), trade body of the UK pharmaceutical industry.&l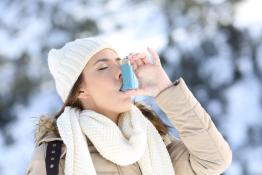 An animated graphic resource about the physiology of breathing and asthma.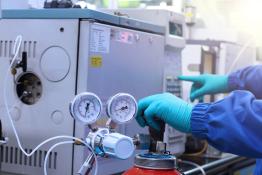 Take a virtual tour of the chemistry laboratories and the pilot plant making pharmaceutical products on a large scale.
The resource series consists of six modules, each consisting of a poster, and a set of teaching materials.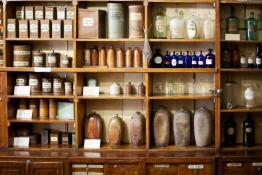 Using the resource shows students how ideas have developed over the centuries.
A downloadable poster and a set of teaching materials introducing biotechnology and its impact.
Pages