In this activity children use the exciting space mission to understand the concept of orbits and to link this to their understanding of gravity.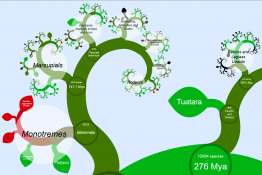 A new way to visualise the tree of life. Zoom down to species level.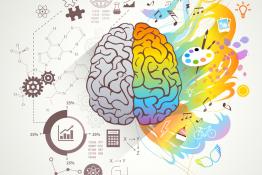 Beyond science and the arts, let's aim for science for all - all learners, all schools and all year round!
A selection of the very many primary events that ran at the ASE Annual Conference in Liverpool in 2018.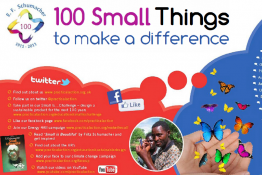 Ideas for small things pupils can do to make a difference to their global community and environment.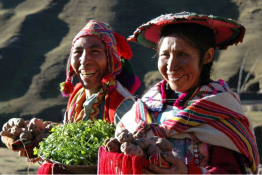 These images are ideal for stimulating discussion in science topics for students of all ages and for student project work.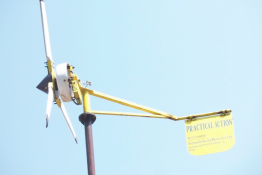 Students are challenged to design and make a wind powered machine that can lift a weighted cup off the floor.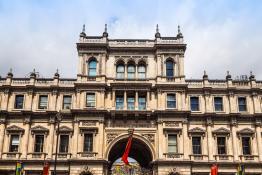 Curriculum-linked science teaching resources based on the work of scientists connected with the Royal Society, allowing teachers and students.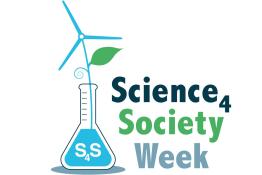 What job do you want to do? What are your career aspirations? How could you help to make this job more globally responsible?
S4S - Science for Society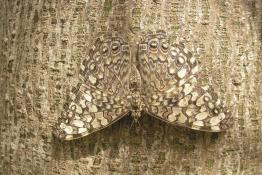 Teach upper primary and secondary age pupils about adaptation and camouflage through engaging online games.
Sensort Ecology and Evolution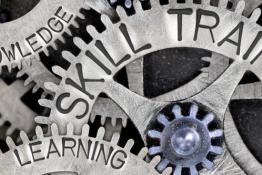 Lots of free science related content including video demonstrations and worksheets, product instructions, workbooks, guides, reports, suggested experi
Pages