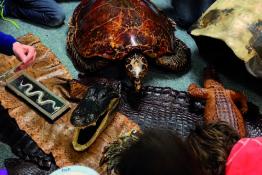 This article describe how the Zoological Society of London is working with teachers to enhance the experience and learning for all who take a trip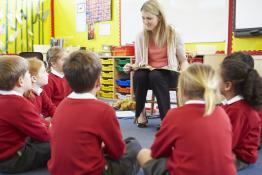 Online interactive science resources covering a range of science topics.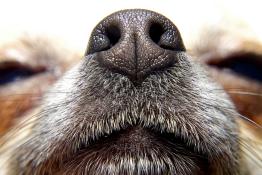 Activities designed to encourage children to think about the characteristics of a range of animals, including humans.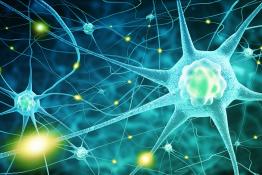 An interactive online resource about the structure and function of the nervous system including the eye and vision.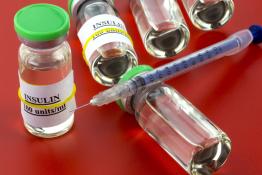 An introduction to the symptoms, causes and treatment of diabetes, including the manufacture of insulin.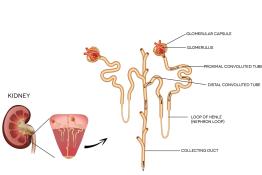 An interactive resource with excellent animated graphic sequences, focusing on the renal system.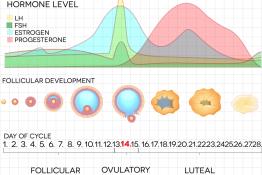 A concise resource covering hormones in the human body with clear animated graphics.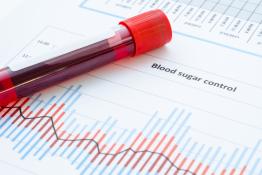 This resource covers the hormonal control of blood sugar and body temperature and the physiology involved.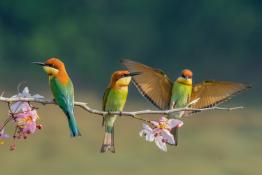 Alan Peacock develops the links between science and poetry.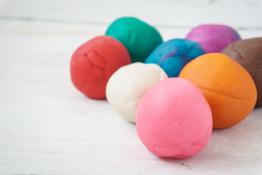 Anne Buckley and Kim Harvey explain how playdough can provide a fun way for children to learn the basics and conduct further enquiries.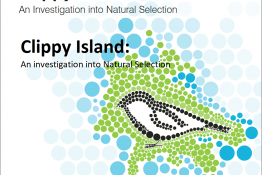 Research-based publications and web-based activities to support active learning from the Biotechnology and Biological Sciences Research Council.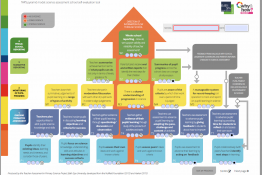 TAPS aims to develop support for a valid, reliable and manageable system of primary school science assessment.
Pages