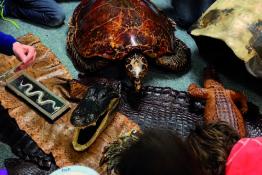 This article describe how the Zoological Society of London is working with teachers to enhance the experience and learning for all who take a trip
The resource series consists of six modules, each consisting of a poster, and a set of teaching materials.
An introduction to genes, DNA, cloning, inheritance and medical issues for 14-16 and 16+ students.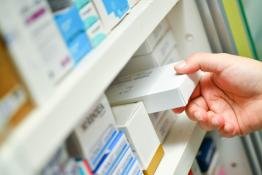 Activities and lesson plan notes for teachers on antibiotics and how antibiotic-resistant bacteria arise.
Life expectancy in the UK has increased by about 50% over the last 100 years, partly due to modern medicines.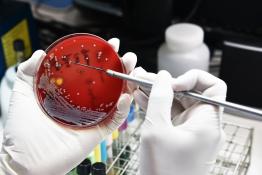 This online resource explores pathogens - the microorganisms that cause disease.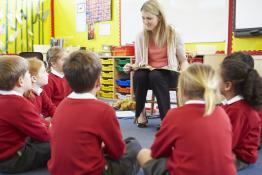 Online interactive science resources covering a range of science topics.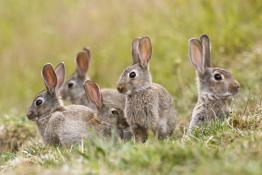 This activity is a simulation to explore how conditions affect the population of rabbits, or of micro-organisms in a petri-dish.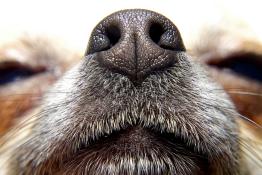 Activities designed to encourage children to think about the characteristics of a range of animals, including humans.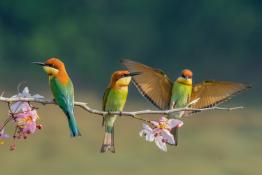 Alan Peacock develops the links between science and poetry.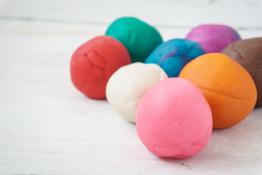 Anne Buckley and Kim Harvey explain how playdough can provide a fun way for children to learn the basics and conduct further enquiries.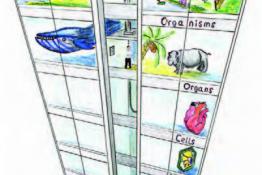 The study of this small fish can be used to illustrate changes in successive generations and provide an understanding of evolution through practica
Pages