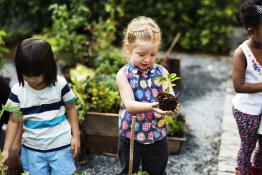 In this activity children use art to record their scientific observations.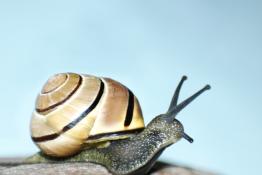 In these activities children determine which snails are found in which habitats and have a better understanding of evolution and adaptation.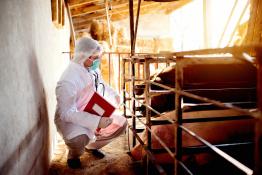 In this activity children learn about swine flu and its symptoms and look at how viruses spread and consider how they can be contained.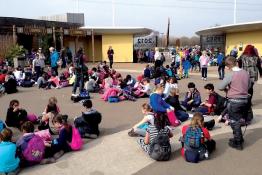 One school's 'fantastic' day at the zoo.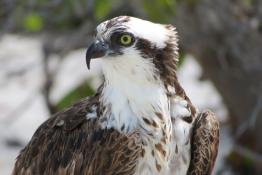 An exciting opportunity for schools to follow the amazing migratory journeys of satellite-tagged Ospreys each March.
Leicestershire and Rutland Wildlife Trust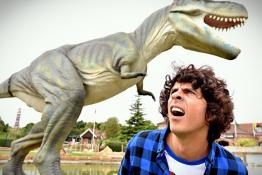 Leigh Hoath asks TV presenter Andy Day about his encounters with dinosaurs, baby animals and how he problem-solves with science.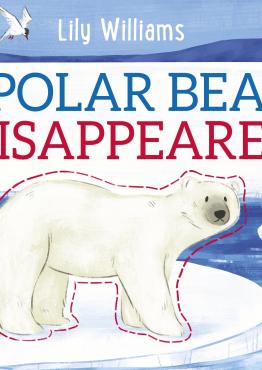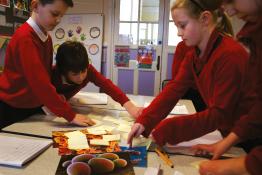 Lois Kelly and Alison Brade describe a cross-curricular project designed to enhance learning about micro-organisms.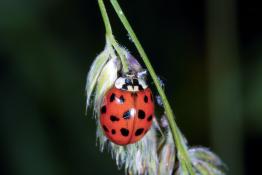 In this activity children learn about the lifecycle of a ladybird and take part in a research study, the UK Ladybird Survey, a citizen science project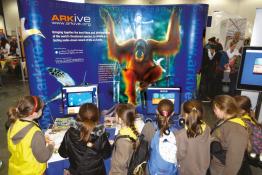 Lucie Muir and Rae Tabram show you how to 'go wild' in the classroom with ARKive.org a free multimedia guide to the world's animals
Luke Tilley explores the world of insects and offers ideas on how you can get involved during National Insect Week.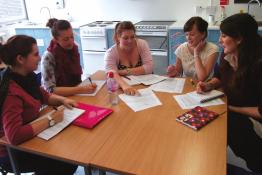 Explore being facilitators in lessons focusing on microorganisms.
Pages