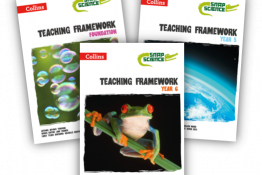 <p>Snap Science is a dynamic, comprehensive programme packed with inspirational resources.</p>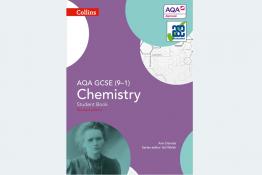 <p>Student Books and Teacher Guides provide a clear route through this new specification.</p>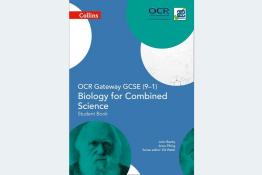 <p>The Student Books and Teacher Guides provide a clear route through this new specification.</p>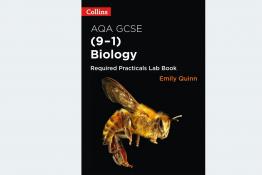 <p>Everything your students need to perform their required practical activities in one place.</p>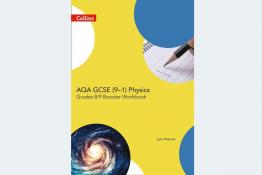 <p>Level-specific practice to help students prepare for their exams.</p>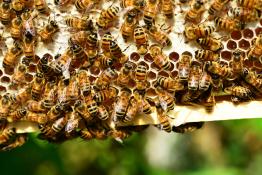 David Church explains how his class learnt about life cycles and more during his school's'Bee Day'.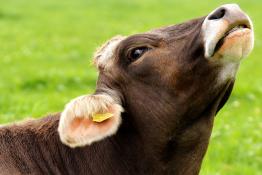 Debbie Hicks explores the key role of the farm in teaching science as well as wider educational benefits and suggests activities to engage and exci
The authors describe how children worked with professional scientists to do environmental research in their local river.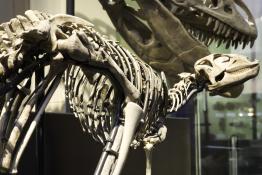 In this activity children take on the role of Palaeontologists as they hunt for fossils, make their own fossil by casting and design display panels.
In this activity children use the exciting space mission to understand the concept of orbits and to link this to their understanding of gravity.
Pages