In this activity children identify animals and construct food chains. They will form an argument for or against the idea of this wildlife enclosure.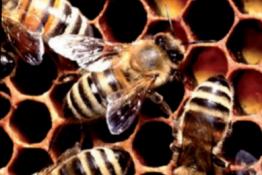 ​The ASE Science swap shop is full of shared ideas for activities for each age range (Age 3-11).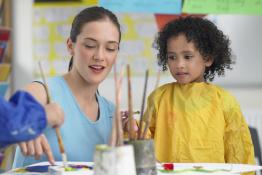 The activities on these pages use art materials to promote the development of observational skills and knowledge of materials and aspects of nature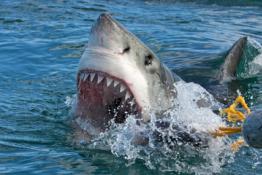 In this activity children look at data and debate possible explanations using the format of the 'Call my Bluff' game.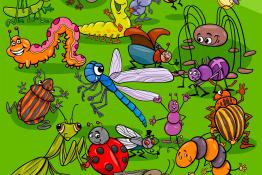 The Great Bug Hunt 2017 winners days.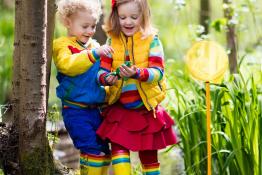 This competition, now in its fourth year, fits into the curriculum and helps to develop Working Scientifically too, it also fits perfectly with man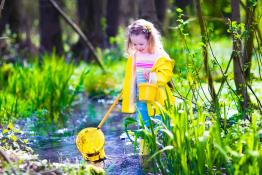 Wickham Market Primary School in Suffolk were the worthy first-prize winners of the Great Bug Hunt 2016, having defeated hundreds of schools from a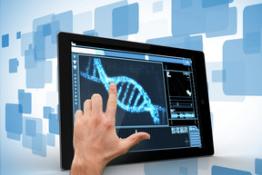 In this activity children consider when DNA evidence is valid and use their knowledge of dissolving to advise forensic scientists.
Pages