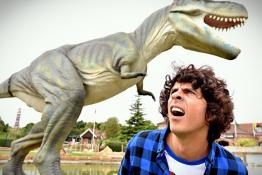 Leigh Hoath asks TV presenter Andy Day about his encounters with dinosaurs, baby animals and how he problem-solves with science.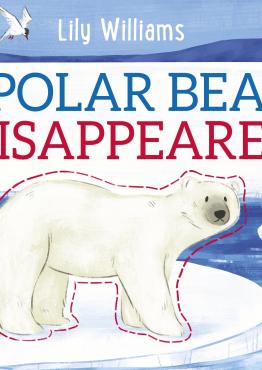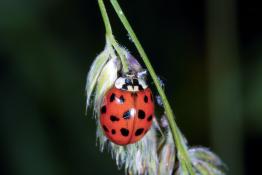 In this activity children learn about the lifecycle of a ladybird and take part in a research study, the UK Ladybird Survey, a citizen science project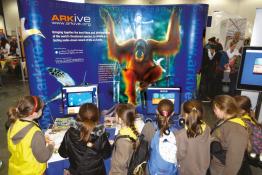 Lucie Muir and Rae Tabram show you how to 'go wild' in the classroom with ARKive.org a free multimedia guide to the world's animals
Luke Tilley explores the world of insects and offers ideas on how you can get involved during National Insect Week.
In this activity children investigate the evidence that scientists have used and they design an ammonite model using the most important features.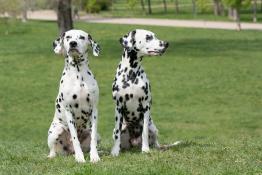 In this activity children will learn that baby animals grow into adults and will then apply this knowledge to match the right puppy to its parent.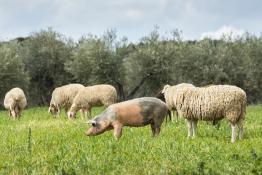 In this activity children are encouraged to discuss the advantages/disadvantages of adaptation and consider a variety of points of view e.g. a farmer.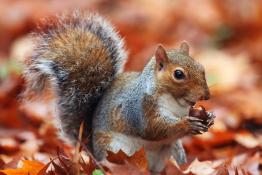 In this activity children collect data about the distribution of black squirrels and record it on a map with the date of the sighting.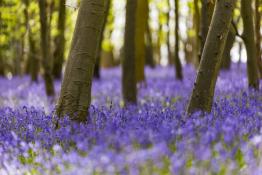 <p>In this activity children can view the Museum survey http://www.nhm.ac.uk/take-part/citizen-science/bluebell-survey.html or use standalone.&l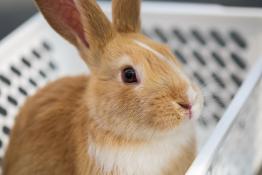 In this activity children will consider how to look after a rabbit and other pets.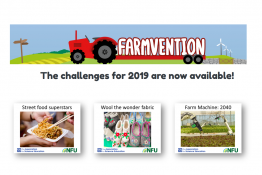 Farmvention (when farming meets invention) is a national STEM competition run by the NFU aimed at primary school children launching this September.
Pages