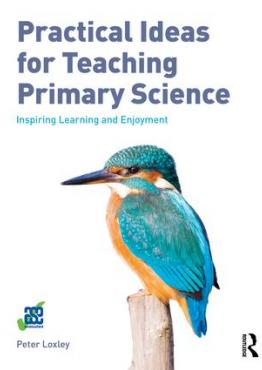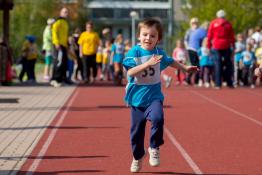 In this activity children learn about friction and investigate the grip of different shoes to decide which are appropriate for racing on sports day.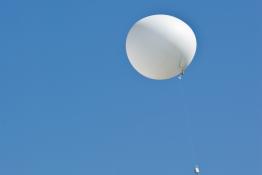 In this activity children learn about the different forces acting on an object and how those forces will affect the movement of that object.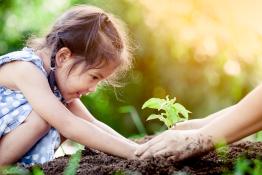 In this activity children learn about different types of soil in the simplest terms and then apply this knowledge to correctly identify soil types.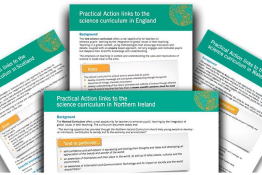 Make links between the UK science curricula and global learning.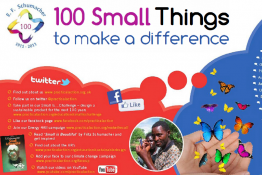 Ideas for small things pupils can do to make a difference to their global community and environment.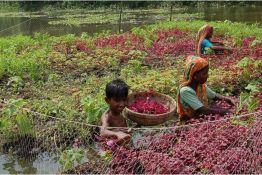 The problem: Flooded farmland in Bangladesh caused by increased rainfall.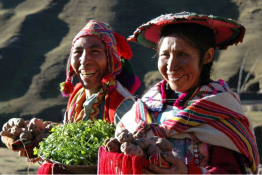 These images are ideal for stimulating discussion in science topics for students of all ages and for student project work.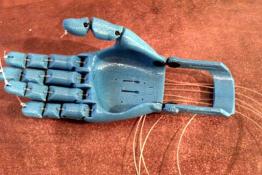 In this activity children are encouraged to consider the process of invention and take a simple device and improve it with a motor.
RI Christmas Lectures 2014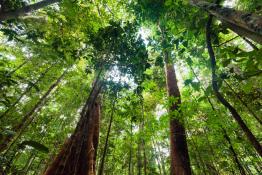 Rob Bowker shows how children's perceptions of tropical rainforest developed through their observational drawings.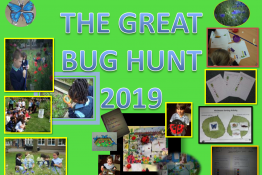 First prize of an "insect day" at the school goes to the Convent of Jesus and Mary Catholic Infant and Junior School in Willesden, London.
Royal Entomological Society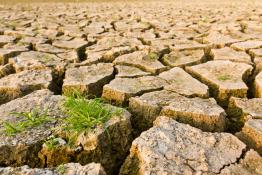 Resources developed by the Climate Change Schools Project to support climate literacy.
Royal Meteorological Society
Pages