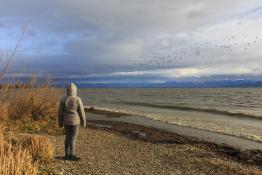 Niki Whitburn sets children the challenge of producing 'clean' water and investigating the real-life process to help them appreciate the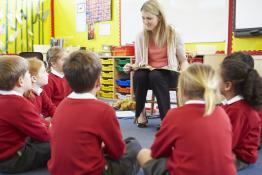 Online interactive science resources covering a range of science topics.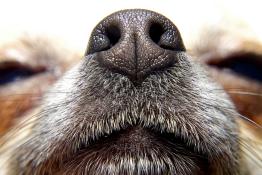 Activities designed to encourage children to think about the characteristics of a range of animals, including humans.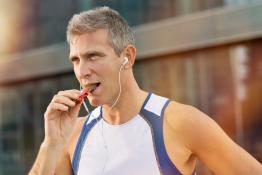 This interactive activity explores the links between the food we eat and the energy it gives us.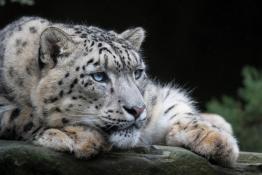 Teaching resources, videos and fun activities for pupils aged 5 to 18. Bring the wild to your classroom with ARKive Education!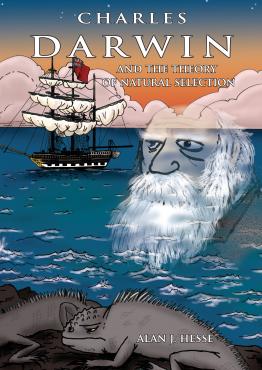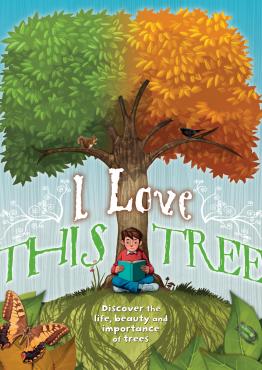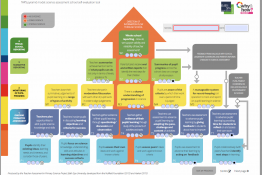 TAPS aims to develop support for a valid, reliable and manageable system of primary school science assessment.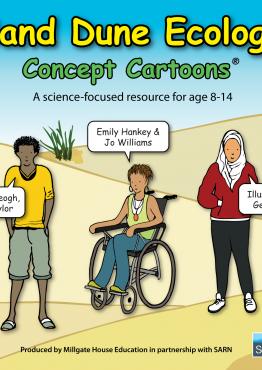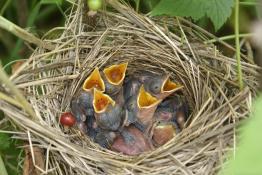 In this outdoor activity children investigate nests, researching how and where birds build them.They then go onto build and test their own nest design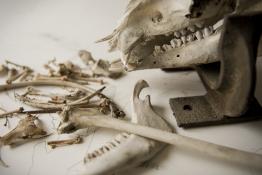 In this activity children will become Bone Detectives, looking at skulls to see what they tell them about animals places on the food chain and diet.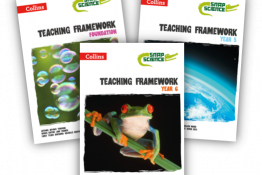 <p>Snap Science is a dynamic, comprehensive programme packed with inspirational resources.</p>
Pages