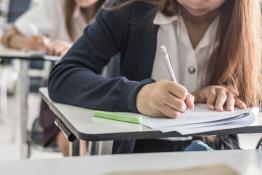 Reviewing outcomes and candidate responses from the 2017 A-level examinations and identifying areas for improvement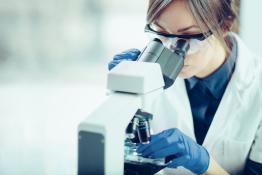 <p>Information and resources from the Association of the British Pharmaceutical Industry (ABPI), trade body of the UK pharmaceutical industry.&l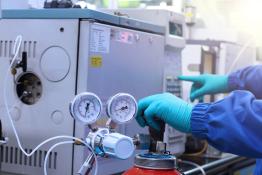 Take a virtual tour of the chemistry laboratories and the pilot plant making pharmaceutical products on a large scale.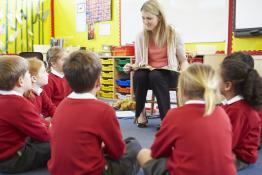 Online interactive science resources covering a range of science topics.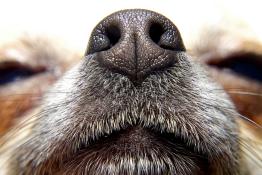 Activities designed to encourage children to think about the characteristics of a range of animals, including humans.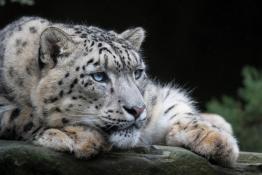 Teaching resources, videos and fun activities for pupils aged 5 to 18. Bring the wild to your classroom with ARKive Education!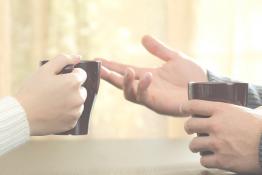 If you are thinking of leaving science teaching, we have made a document for you.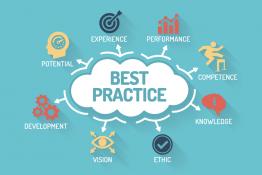 NEW guidance on Outdoor Learning, Assessment and Senior Leadership.
The teaching profession in the UK is under severe stress and science teachers seem to be feeling the brunt of this.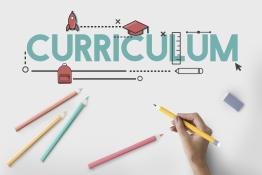 Reviews of the curriculum, and the science  curriculum in particular, have become a regular feature of the educational landscape in the UK.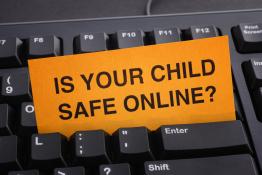 120 tips and tricks that provide useful educational tools to protect your kids from online threats.
BackgroundChecks.org (US)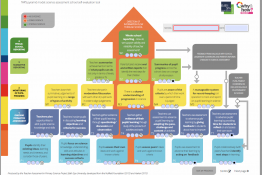 TAPS aims to develop support for a valid, reliable and manageable system of primary school science assessment.
Pages