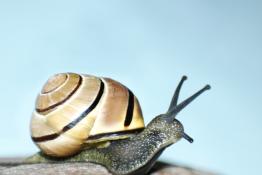 In these activities children determine which snails are found in which habitats and have a better understanding of evolution and adaptation.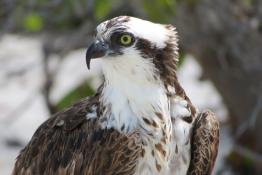 An exciting opportunity for schools to follow the amazing migratory journeys of satellite-tagged Ospreys each March.
Leicestershire and Rutland Wildlife Trust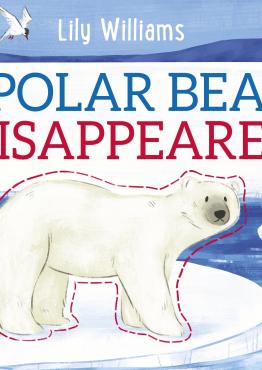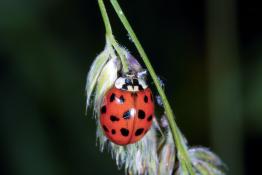 In this activity children learn about the lifecycle of a ladybird and take part in a research study, the UK Ladybird Survey, a citizen science project
Luke Tilley explores the world of insects and offers ideas on how you can get involved during National Insect Week.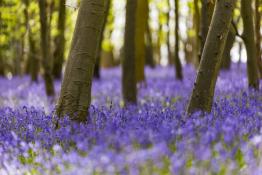 <p>In this activity children can view the Museum survey http://www.nhm.ac.uk/take-part/citizen-science/bluebell-survey.html or use standalone.&l
In this activity children investigate the evidence that scientists have used and they design an ammonite model using the most important features.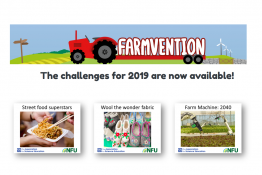 Farmvention (when farming meets invention) is a national STEM competition run by the NFU aimed at primary school children launching this September.
Nicola Kitchen shows you how approaching pond-dipping in the right way can lead to children appreciating the real complexity of food chains.
Paul and Robert describe how the gardens can encourage active enquiry and cross-curricular approaches to science.
Paul considers ways of teaching about ecosystems that challenge doing things 'the way we have always done them'.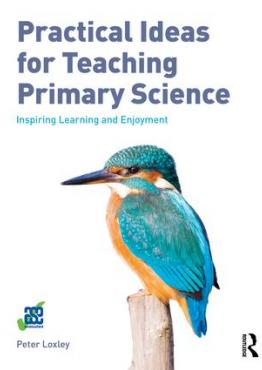 Pages