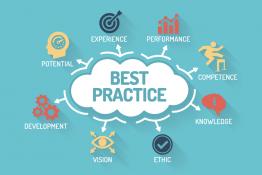 NEW guidance on Outdoor Learning, Assessment and Senior Leadership.
The 4th edition of the ASE bestseller, Be safe!, was launched at the Annual Conference at Reading University in January.
ASE Health and Safety Group
This Year 3 (ages 8/9) class teacher chose a focus on inspirational women in science through the ages and across the world as a means to take a fre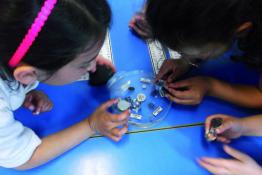 Allan Clements and colleagues explain how ESERO-UK can support you when using space as a context to inspire teaching and learning of STEM subjects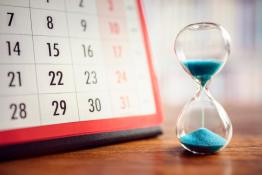 Amy Strachan on the dangers of squeezing science in the curriculum and how to inject science throughout the timetable.
Andy looks at how you can assess mathematics mastery while working scientifically.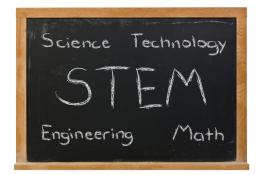 Andy Markwick and Kris Clark highlight practical examples to offer a rationale for the application of mathematics in science and explore their intr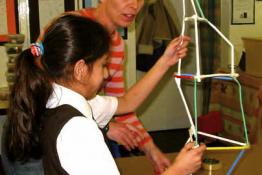 Anne Buckley outlines the steps for starting a science club...what path will you take?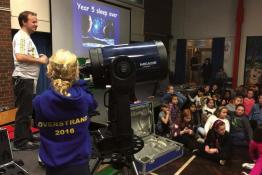 Annette Little and Andrew Christie use real-life events to enrich STEM experiences.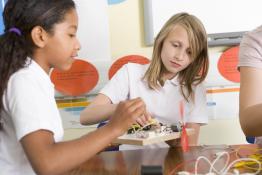 How one school is taking the STEM approach to science.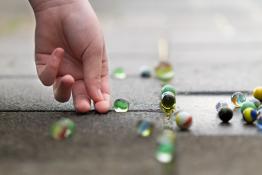 Bert Nagel explains how it is possible to have 20 or more marble tracks running for several weeks in your classroom.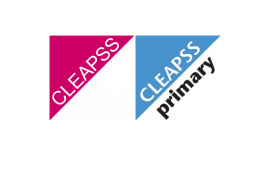 A useful downloadable poster for the prep room that describes the range of safety and wider support offered by CLEAPSS.
Pages