An interactive activity about the different bones and organs in the body, where they are and what they do.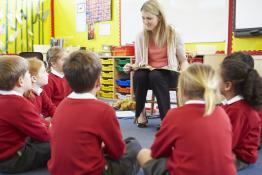 Online interactive science resources covering a range of science topics.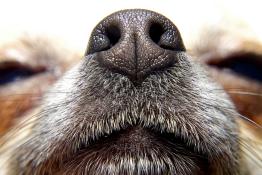 Activities designed to encourage children to think about the characteristics of a range of animals, including humans.
Alan interviews Pam Horton, education officer at the Eden Project in Cornwall, about how their message and children's responses have changed.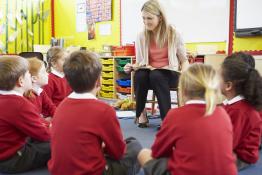 Amy Strachan and Alex Sinclair outline the importance of addressing sex and relationships education with student teachers.
Anne outlines how trainee teachers develop futuristic primary science classes.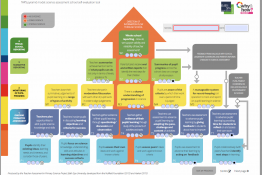 TAPS aims to develop support for a valid, reliable and manageable system of primary school science assessment.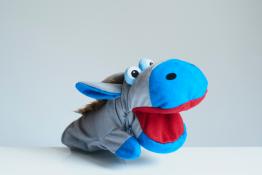 Student teachers explore the use of puppets to teach food and nutrition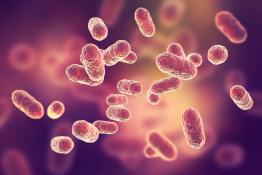 The Chilled Food Association (CFA) has produced new and engaging resources to support KS2 teaching about microorganisms.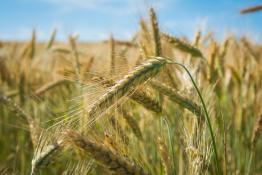 Idea on teaching about variation and our staple food crops.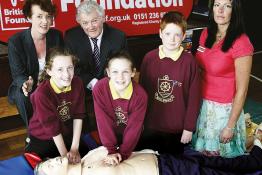 Claire Neale explains why teaching Emergency Life Support in primary schools is so important.
Pages