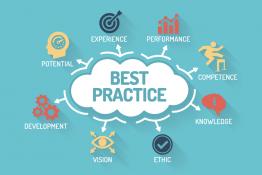 NEW guidance on Outdoor Learning, Assessment and Senior Leadership.
In this activity children use the exciting space mission to understand the concept of orbits and to link this to their understanding of gravity.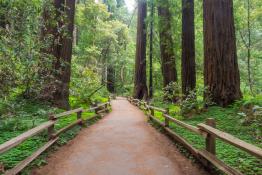 Jenny Hayward explores the impact that Forest School can have for learners.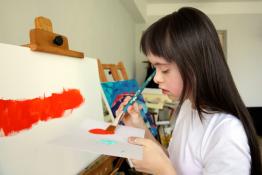 Trainee teacher Lisa Fox outlines some of her successful activities pulling science and art together while on her teaching practice.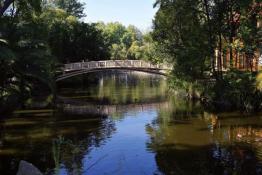 Lucia Pombo explains how learning can take place while enjoying a walk in the park using EduPARK, an education mobile augmented reality app for stu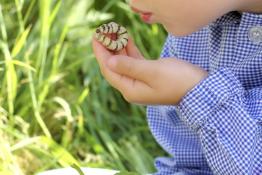 Mark Hainsworth considers what areas of science learning can be taken outdoors and suggests some tried-and-tested strategies to inspire you to get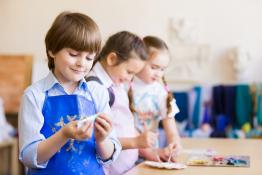 Padraig Egan explores how art and science can be integrated to support scientific skills inside and outside the classroom.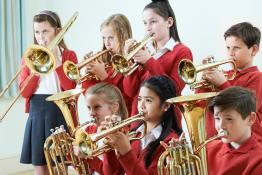 A conversation between Steve Pickett and Lynne Bianchi exploring the relationship that has unfolded between science and music.
How older primary children can engage with the enormous UK Air Quality Data Archive and learn about atmospheric pollution in their local area throu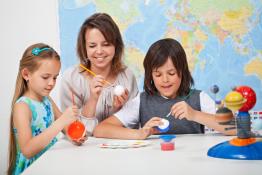 Tom Pringle (AKA Dr Bunhead) shares some ideas for powering up the classroom by turning STEM into STEAM.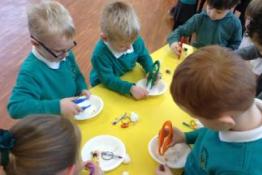 Key topics for every Science Leader's survival!
Practical sessions are always a highlight of the ASE Annual Conferences and the 2018 programme was no exception.