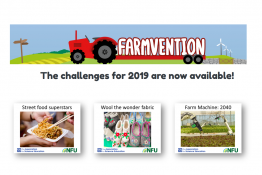 Farmvention (when farming meets invention) is a national STEM competition run by the NFU aimed at primary school children launching this September.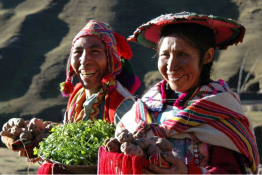 These images are ideal for stimulating discussion in science topics for students of all ages and for student project work.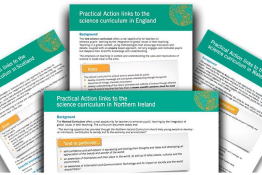 Make links between the UK science curricula and global learning.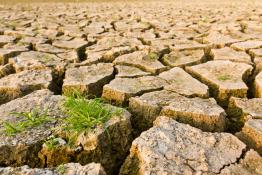 Resources developed by the Climate Change Schools Project to support climate literacy.
Royal Meteorological Society