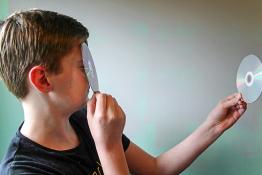 Illustrating the angles subtended at the eye by one lamp and the image of the other as seen in the mirror.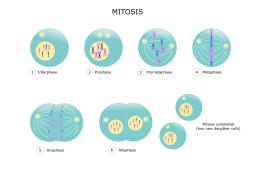 Explains cell division processes required by Post-16 biology courses and includes links between meiosis, mitosis and cancer.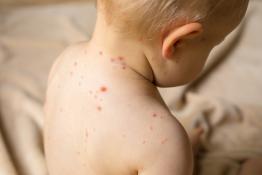 This resource explores preventable infectious disease, which is estimated to cause two thirds of child deaths.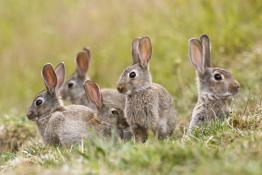 This activity is a simulation to explore how conditions affect the population of rabbits, or of micro-organisms in a petri-dish.
The resource series consists of six modules, each consisting of a poster, and a set of teaching materials.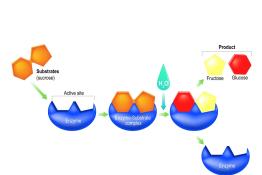 Enzymes - biological catalysts that control the reactions of life. Inside every cell hundreds of chemical reactions take place.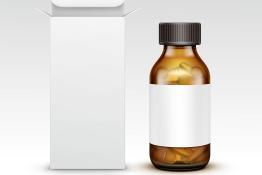 Student teams make boxes and labels for medicine bottles in the core task of this suite of activities.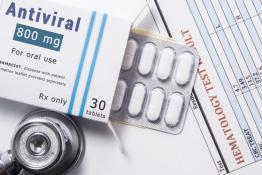 This online resource explores the ongoing battle between people and both communicable and non-communicable diseases.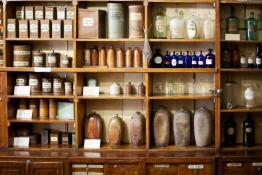 Using the resource shows students how ideas have developed over the centuries.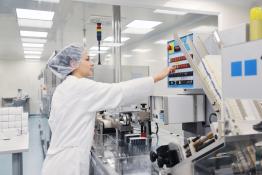 Students explore the twelve-year journey to discover, develop and test a new medicine using this online resource.
This resource is intented to support 16-19 students to choose, use and intepret statisics.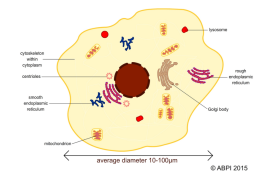 Cell biology explores the structure and function of animal cells, from microscopes to protein synthesis and the effects of medicines.
Pages