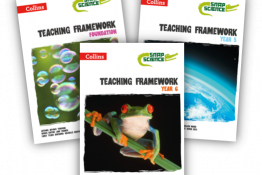 <p>Snap Science is a dynamic, comprehensive programme packed with inspirational resources.</p>
This paper suggests a model of classroom delivery and transformative pedagogy of teaching primary science based on archetypes of 'clown'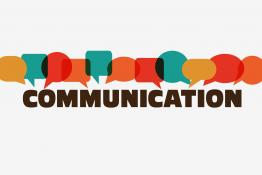 It is hard to open a newspaper or listen to a news report without hearing about the latest scientific research.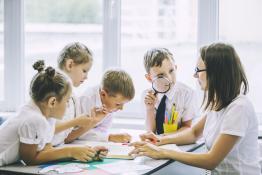 A key thought when considering what we mean by transition is that over time the words 'transfer' and 'transition' have been used almost interchange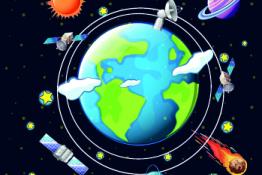 The world seems a big place, particularly when we are focused on the day-to-day issues in school.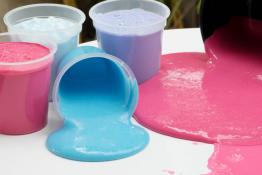 Emma Vanstone offers engaging activities and links with key stage 1 and early years maths and science enjoy supporting learning in both subjects wi
In this activity children use the exciting space mission to understand the concept of orbits and to link this to their understanding of gravity.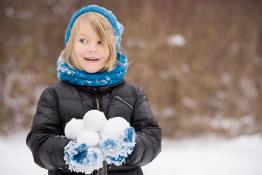 <p>In this activity children explore the science and maths of snowflakes and discover why giant snowballs have appeared on Russian beaches.</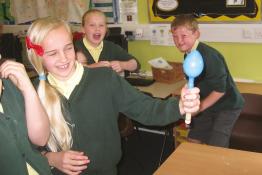 Gareth Metcalfe looks at strategies for embedding scientific understanding to ensure that learning experiences are effectively translated into the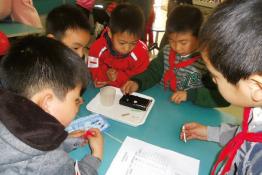 This article offers an insight into the move to reform science teaching to enhance the fast-moving Chinese economy.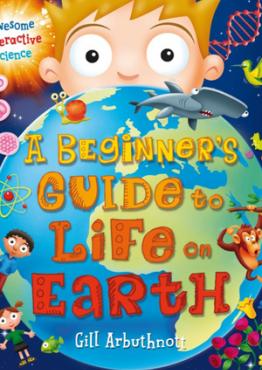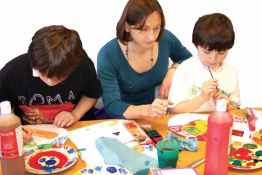 Hayley Dymond and her year 6 class used microbes as starting points to create links between science and art.
Pages