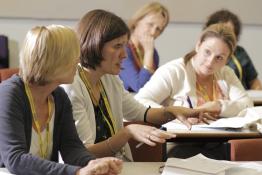 A guide for survival in school science departments!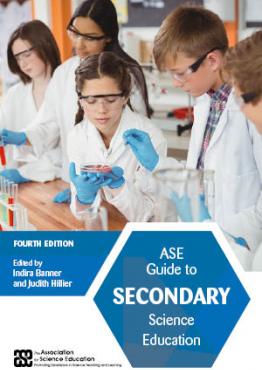 Indira Banner and Judith Hillier
This article analyses quantitative data from an online survey of 96 teachers using the TAPS pyramid to show that changes in assessment practice var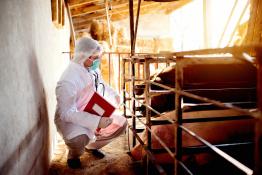 In this activity children learn about swine flu and its symptoms and look at how viruses spread and consider how they can be contained.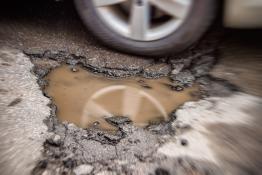 In this activity children investigate how rocks react differently when in water and do this by testing the permeability of a selection of rocks.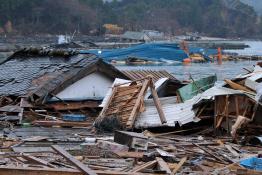 In this activity children investigate the movement of waves and use a chart to explain how to predict when a tsunami may hit.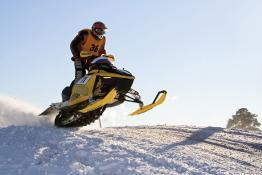 In this activity children learn about traditional vehicles for travelling across snow and investigate ways of reducing friction.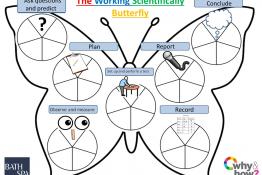 This article considers a range of strategies that help to support the teaching of working scientifically within schools and lead to effective asses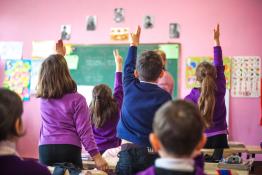 A continuation of exploration of thinking skills and why thinking out loud is a good place to start.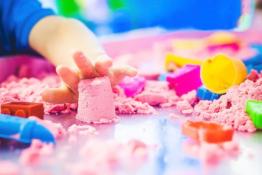 John Crossland explores the misuse of Bloom's Taxonomy.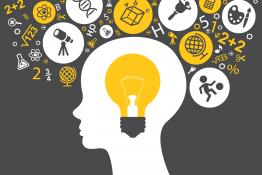 Even though the last decade has seen a step change in efforts to bring together education and neuroscience research, the dialogue is still in its i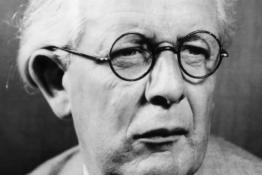 John Crossland continues his theme on thinking.
Pages