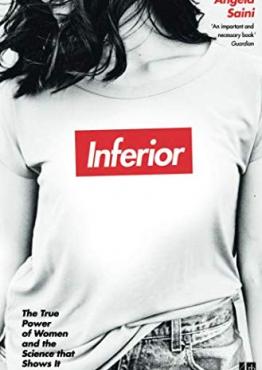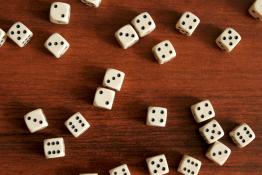 An investigation into whether CASE could help to develop learners' skills in the numerical reasoning strand of the Literacy and Numeracy Framework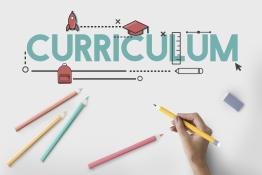 Reviews of the curriculum, and the science  curriculum in particular, have become a regular feature of the educational landscape in the UK.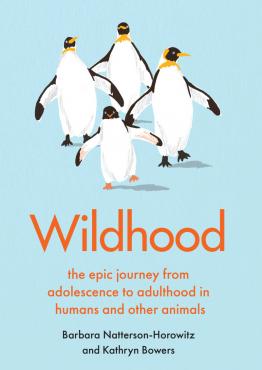 Barbara Natterson-Horowitz and Kathryn Bowers
Science-based media reports are useful in promoting scientific literacy, pupils consolidate science knowledge and extend literacy skills using a fr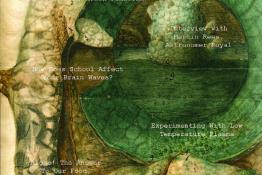 Young Scientists Journal, founded at a school in the UK, is written by school students worldwide and has teamed up with the Royal Society to celebr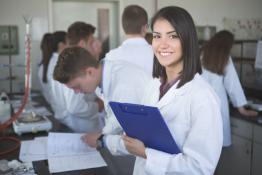 A conference on this issue run by the Royal Society and supported by the Gatsby Charitable Foundation, held on 12th October 2016, was set up specia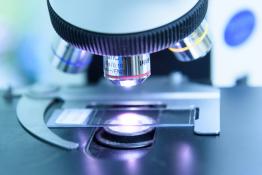 As expenditure on school resources is now at its lowest point since the Great Recession, school science equipment in particular is under-funded.
Derek Bell, Chief Executive of the Association for Science Education, was appointed professor of education in July 2007 by the College of Teachers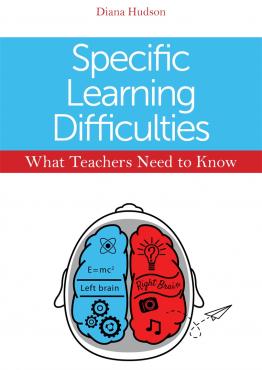 Completion rates for long-form questions with and without bullet-point prompts are compared.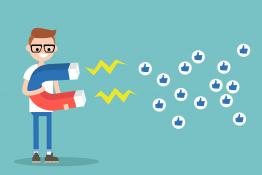 Internet and social media designs in experiment instructions to create a different approach for practical work and connect it to daily life.
Pages