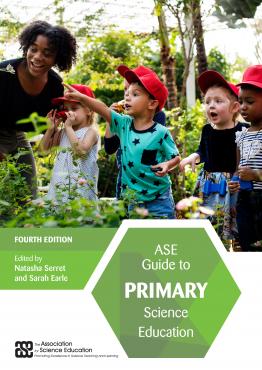 Natasha Serret and Sarah Earle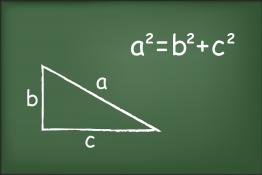 Enrich the experience of the mathematics curriculum for all learners.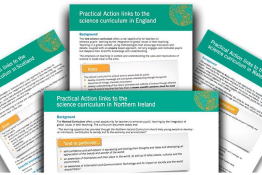 Make links between the UK science curricula and global learning.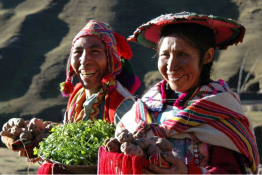 These images are ideal for stimulating discussion in science topics for students of all ages and for student project work.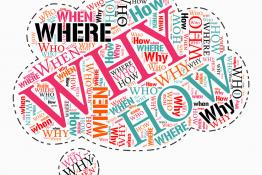 Working scientifically or science enquiry? A full introduction and overview looking at primary to secondary transition of science enquiry.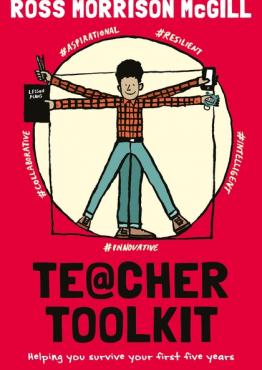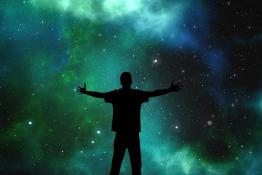 Discussion and conclusions about the essential understanding in science that all students should acquire during the compulsory years of school.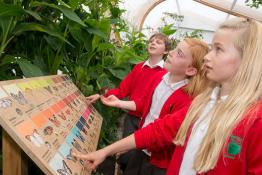 Students explore the Zoo for two hours interactively with a personal tour guide, led by a Discovery and Learning officer.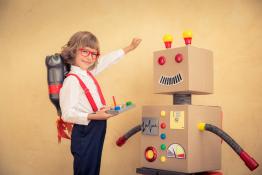 Engineering is all around us, from the cars we drive in, TV screens we watch to the food we eat.
Pages