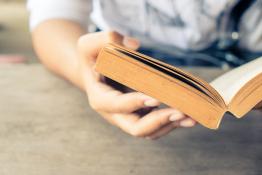 An update for the Publications Committee.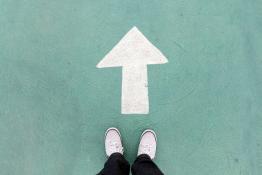 Models of scientific understanding are examined, leading to the claim that knowledge acquisition is a necessary but insufficient condition for succ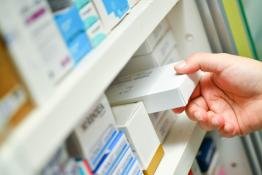 Activities and lesson plan notes for teachers on antibiotics and how antibiotic-resistant bacteria arise.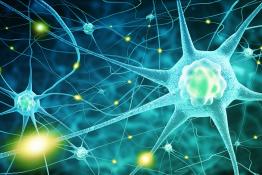 An interactive online resource about the structure and function of the nervous system including the eye and vision.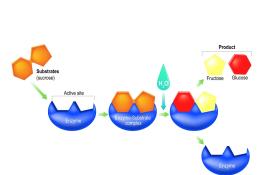 An introduction to enzymes in digestion and general uses. Enzymes are biological catalysts that speed up chemical reactions in living organisms.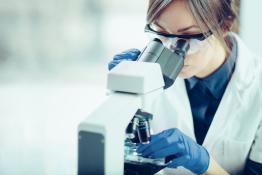 <p>Information and resources from the Association of the British Pharmaceutical Industry (ABPI), trade body of the UK pharmaceutical industry.&l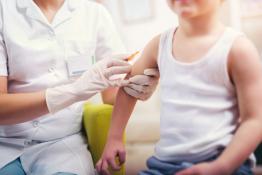 This ABPI online resource explores immunity, vaccination and immune memory.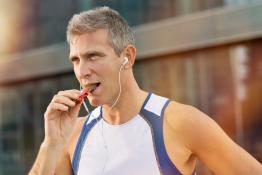 This interactive activity explores the links between the food we eat and the energy it gives us.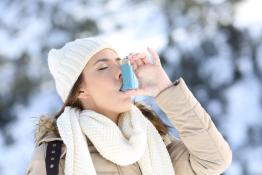 An animated graphic resource about the physiology of breathing and asthma.
Life expectancy in the UK has increased by about 50% over the last 100 years, partly due to modern medicines.
A downloadable poster and a set of teaching materials introducing cloning and its impact.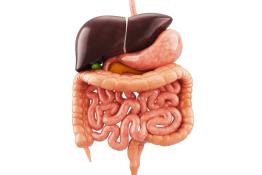 A detailed resource covering the dietary and digestive biochemistry and physiology. Human beings need to eat a balanced diet to stay healthy.
Pages