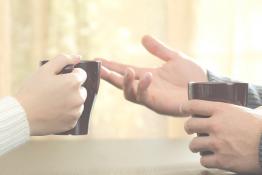 If you are thinking of leaving science teaching, this document offers impartial structured advice to help you consider all your options.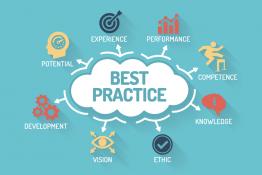 NEW guidance on Outdoor Learning, Assessment and Senior Leadership.
The teaching profession in the UK is under severe stress and science teachers seem to be feeling the brunt of this.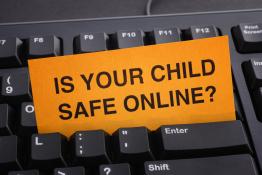 120 tips and tricks that provide useful educational tools to protect your kids from online threats.
BackgroundChecks.org (US)
Glenys reports on citizen science and ways in which teachers can encourage youngsters to get involved with real world science, both at home and glo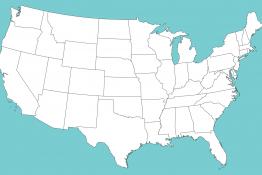 How are the new science standards adopted in the USA in 2014 for ages 5-18 innovative, and do they have implications for science teaching and learn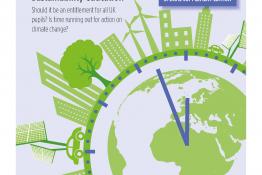 What does effective 'Environmental' or 'Sustainability Education' look like? How does this link to best practice STEM education?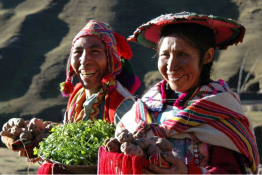 These images are ideal for stimulating discussion in science topics for students of all ages and for student project work.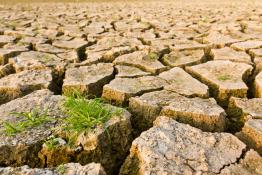 Resources developed by the Climate Change Schools Project to support climate literacy.
Royal Meteorological Society
An introduction by our Annual Conference Secretary to this special issue celebrating the best of the 2018 ASE Annual Meeting in Liverpool.
Practical sessions are always a highlight of the ASE Annual Conferences and the 2018 programme was no exception.