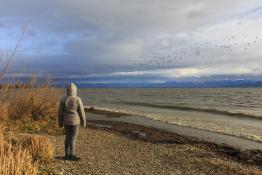 Niki Whitburn sets children the challenge of producing 'clean' water and investigating the real-life process to help them appreciate the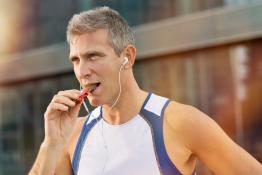 This interactive activity explores the links between the food we eat and the energy it gives us.
An interactive activity about the different bones and organs in the body, where they are and what they do.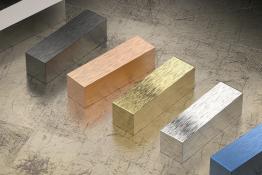 Knowing about the properties of everyday materials found around us helps us choose the right material for the job.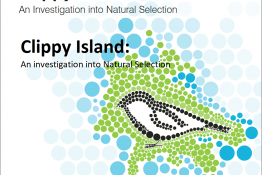 Research-based publications and web-based activities to support active learning from the Biotechnology and Biological Sciences Research Council.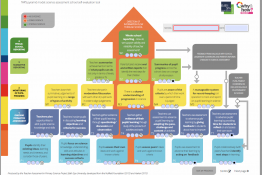 TAPS aims to develop support for a valid, reliable and manageable system of primary school science assessment.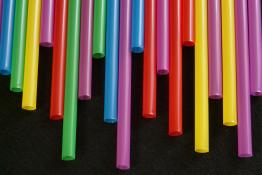 Bert Nagel explores how, using just drinking straws and staples, you can make wands that produce beautiful soap bubbles.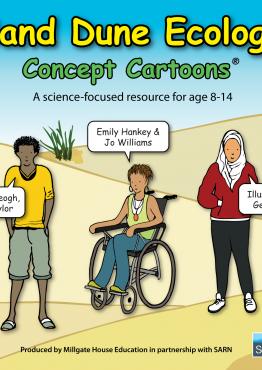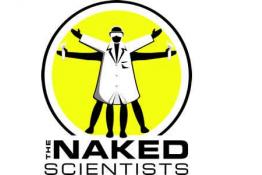 The popular science shows that strip science down to its bare essentials.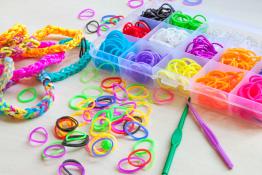 In this activity children identify and compare the suitability of everyday materials for particular uses.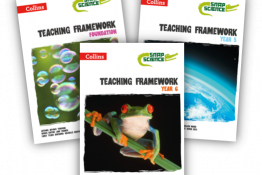 <p>Snap Science is a dynamic, comprehensive programme packed with inspirational resources.</p>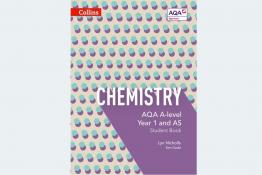 <p>Designed to develop stronger maths and practical skills, helping students tackle the demands of AS and A-level Science.</p>
Pages