Dave Eagle, STEM Ambassador, amateur astronomer and mobile planetarium operator, gives his views on the importance of teaching about space and spac
Denise Balmer helps out with planning and running an enquiry day to boost science in a local junior school and encourage the class to think scienti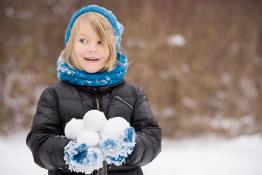 <p>In this activity children explore the science and maths of snowflakes and discover why giant snowballs have appeared on Russian beaches.</
In this activity children use the exciting space mission to understand the concept of orbits and to link this to their understanding of gravity.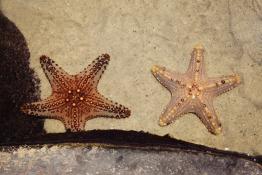 This downloadable poster has been produced by Gratnells in partnership with the ASE and SchoolScience.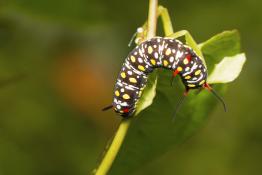 In this activity children will learn the life cycle of a butterfly and create and label a life cycle diagram.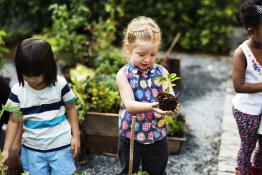 In this activity children use art to record their scientific observations.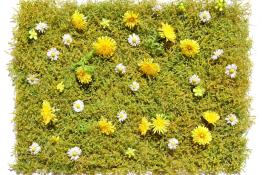 In this activity children compare moss plants to daisies and consider the habitats they prefer to decide those appropriate for bathroom use.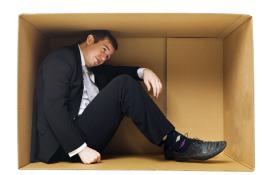 In this activity children learn that air is composed of various gases and they determine the importance of carbon dioxide and oxygen.
In this activity children investigate the effects of gravity and create a series of force diagrams to explain what it would be like in zero gravity.
The International Year of Astronomy provides a wonderful opportunity to explore with children the amazing universe that surrounds our own planet Ea
Julie Wiskow shares how her school has achieved the Space Education Quality Mark and brought this topic to life.
Pages