The importance of molecular oxygen, atomic oxygen, ozone and the hydroxyl radical in the Earth's atmosphere.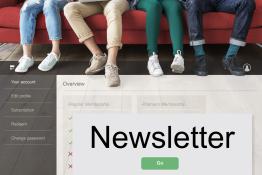 Timstar offer a termly newsletter packed full of quality articles, competitions, technical tips and information about workshops and events.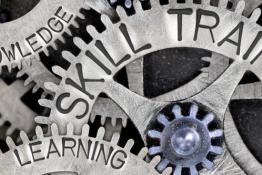 Lots of free science related content including video demonstrations and worksheets, product instructions, workbooks, guides, reports, suggested experi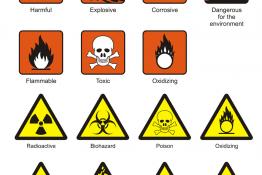 Safety data sheets for all Timstar chemicals are available to download.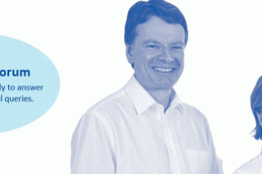 Our in-house experts are ready to answer all of your technical enquiries.
The life of Joseph Priestley and the fascinating chemistry of one of the molecules that he discovered – dioxygen (O2).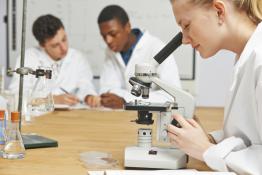 We celebrate and communicate the scientific and creative thinking of young scientists, aged 12 -20.
Young Scientitsts Journal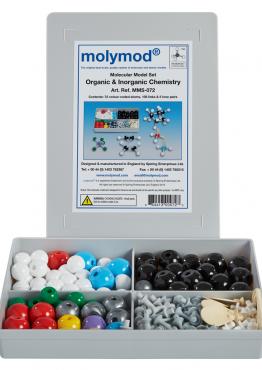 Pages