An interactive activity about the different bones and organs in the body, where they are and what they do.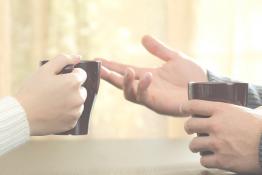 If you are thinking of leaving science teaching, this document offers impartial structured advice to help you consider all your options.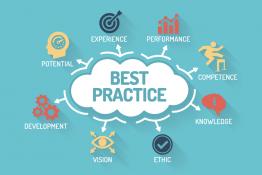 NEW guidance on Outdoor Learning, Assessment and Senior Leadership.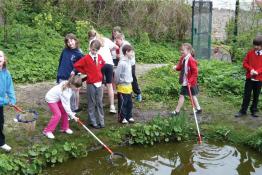 The Gardening Club Grant Scheme has provided schools with the means to develop natural habitats in their school grounds.
The teaching profession in the UK is under severe stress and science teachers seem to be feeling the brunt of this.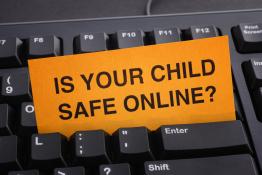 120 tips and tricks that provide useful educational tools to protect your kids from online threats.
BackgroundChecks.org (US)
In this activity children use the exciting space mission to understand the concept of orbits and to link this to their understanding of gravity.
Glenys reports on citizen science and ways in which teachers can encourage youngsters to get involved with real world science, both at home and glo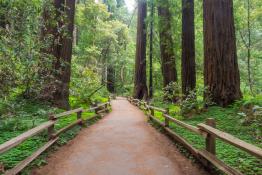 Jenny Hayward explores the impact that Forest School can have for learners.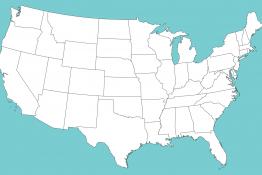 How are the new science standards adopted in the USA in 2014 for ages 5-18 innovative, and do they have implications for science teaching and learn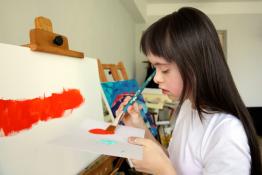 Trainee teacher Lisa Fox outlines some of her successful activities pulling science and art together while on her teaching practice.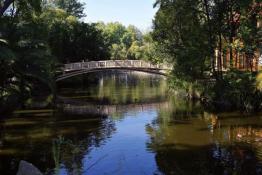 Lucia Pombo explains how learning can take place while enjoying a walk in the park using EduPARK, an education mobile augmented reality app for stu
Pages