In this activity children use the exciting space mission to understand the concept of orbits and to link this to their understanding of gravity.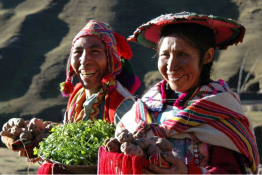 These images are ideal for stimulating discussion in science topics for students of all ages and for student project work.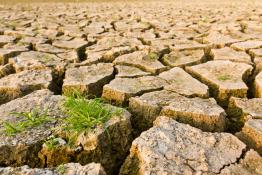 Resources developed by the Climate Change Schools Project to support climate literacy.
Royal Meteorological Society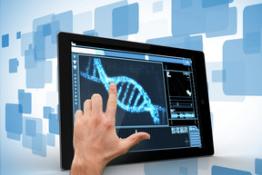 In this activity children consider when DNA evidence is valid and use their knowledge of dissolving to advise forensic scientists.