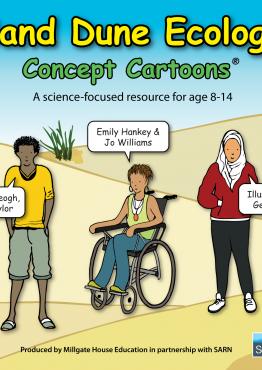 <p>Cut iceberg lettuce oxidises and this causes a pink discolouration of the leaf.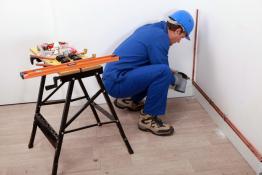 Support pupils to explore uses of copper in the home interactively. Copper is essential to modern living.
Copper Development Association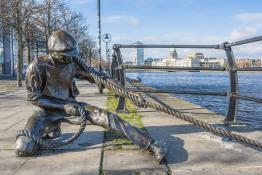 This resource looks at the processes involved in modern bronze sculpture for thousands of years.
Copper Development Association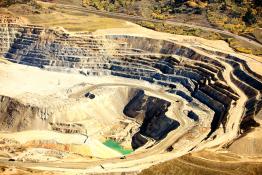 An introduction to the extraction, purification and recycling of copper.
Copper Development Association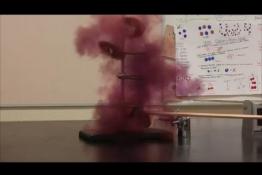 Activation energies form an energy barrier to a chemical reaction taking place. Simple collision theory, i.e.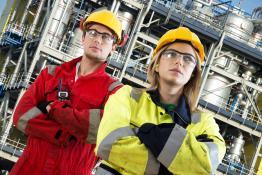 IChemE have produced downloadable classroom resources suitable for students aged 14-19.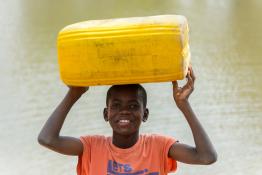 Classroom activities and resources for students aged 11-19 years with film clips, online games and quizzes.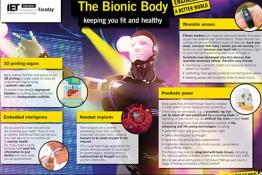 IET offers a range of free secondary curriculum support posters, related to various aspects of electricity and power.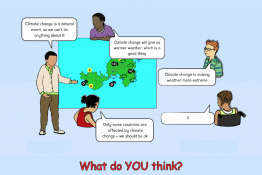 A series of Concept Cartoons produced by Millgate House Education in partnership with Practical Action.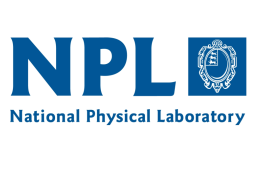 Kaye and Laby provides tables of data, formulae, graphs and charts covering a wide range of science and engineering topics.
National Physical Laboratory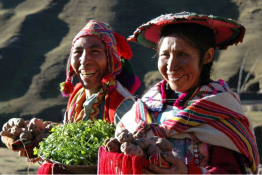 These images are ideal for stimulating discussion in science topics for students of all ages and for student project work.
Pages