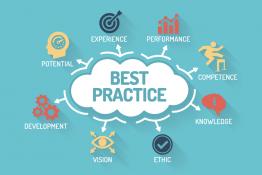 NEW guidance on Outdoor Learning, Assessment and Senior Leadership.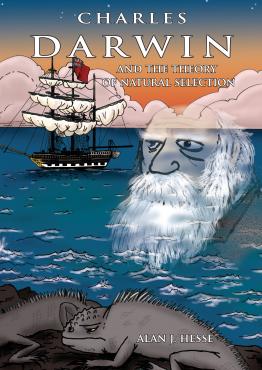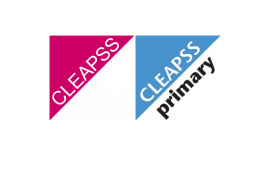 A useful downloadable poster for the prep room that describes the range of safety and wider support offered by CLEAPSS.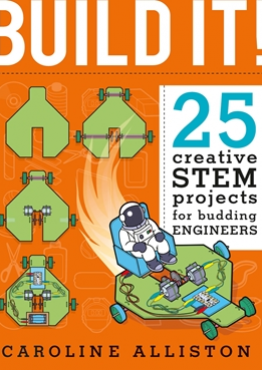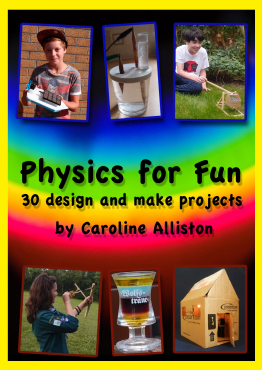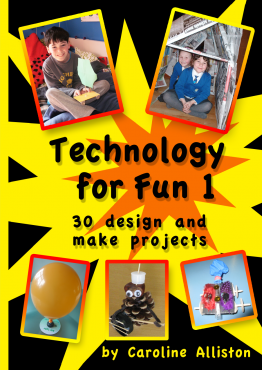 In this activity children use the exciting space mission to understand the concept of orbits and to link this to their understanding of gravity.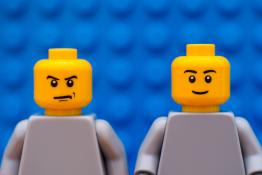 First Lego League is for young people aged 9 to16 years, working in teams with a supporting adult coach.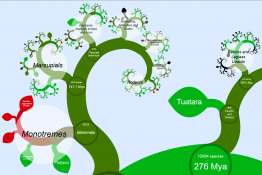 A new way to visualise the tree of life. Zoom down to species level.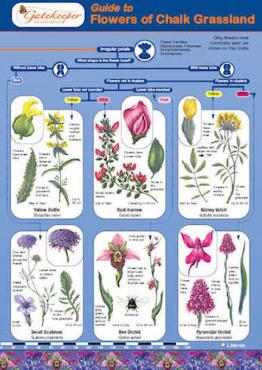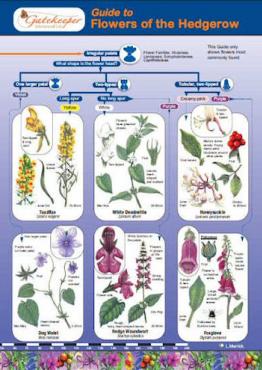 Pages