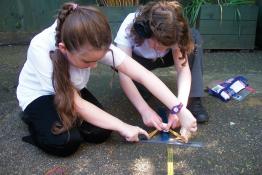 For some children maths and science are exciting subjects that work side by side, one providing the opportunity to practise and hone skills and kno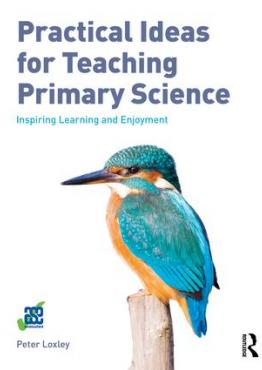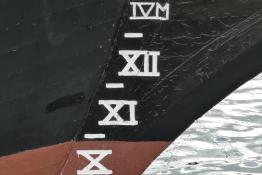 In this activity children learn about buoyancy and how it is affected by different water conditions and learn the importance of a Plimsoll Line.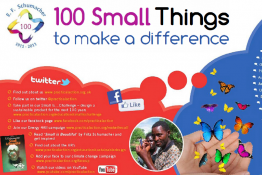 Ideas for small things pupils can do to make a difference to their global community and environment.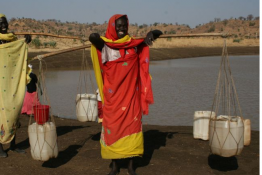 Help the next generation make the link between science and global poverty reduction.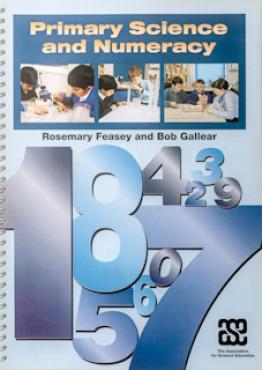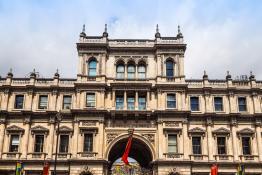 Curriculum-linked science teaching resources based on the work of scientists connected with the Royal Society, allowing teachers and students.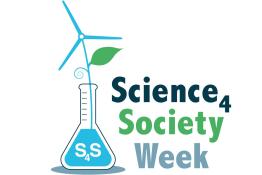 What job do you want to do? What are your career aspirations? How could you help to make this job more globally responsible?
S4S - Science for Society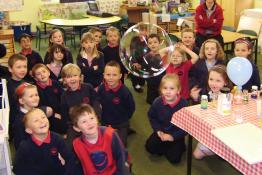 Bubbles offer many opportunities for investigation in maths and science.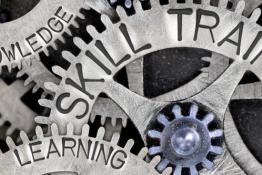 Lots of free science related content including video demonstrations and worksheets, product instructions, workbooks, guides, reports, suggested experi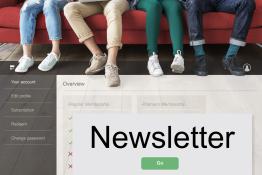 Timstar offer a termly newsletter packed full of quality articles, competitions, technical tips and information about workshops and events.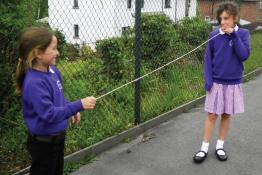 It's enough to drive kids batty! How the natural world can be used to enhance the mathematics curriculum.
Pages