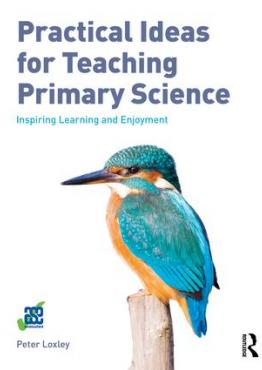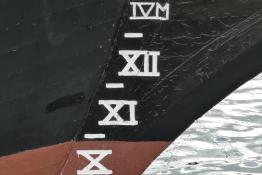 In this activity children learn about buoyancy and how it is affected by different water conditions and learn the importance of a Plimsoll Line.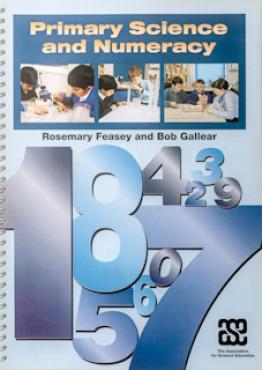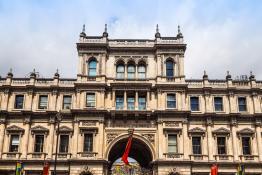 Curriculum-linked science teaching resources based on the work of scientists connected with the Royal Society, allowing teachers and students.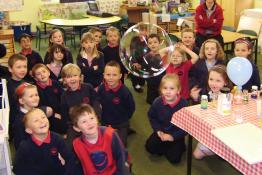 Bubbles offer many opportunities for investigation in maths and science.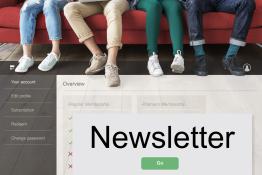 Timstar offer a termly newsletter packed full of quality articles, competitions, technical tips and information about workshops and events.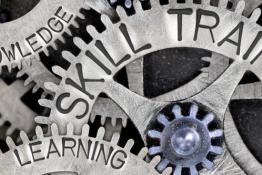 Lots of free science related content including video demonstrations and worksheets, product instructions, workbooks, guides, reports, suggested experi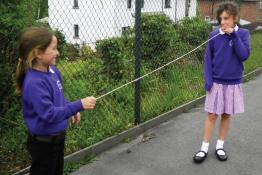 It's enough to drive kids batty! How the natural world can be used to enhance the mathematics curriculum.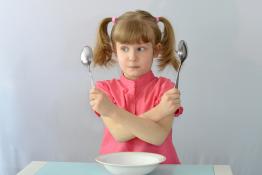 In this activity children investigate whether there are more left-handed people in the population now than 100 years ago.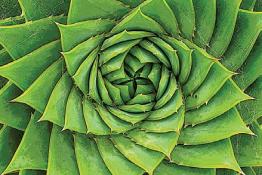 We often talk about how literacy and science are related, about the links between being able to write explanations in both subjects for example, bu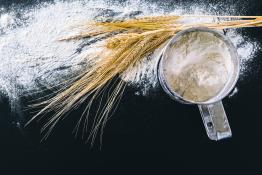 In this activity children investigate the feasibility of growing wheat at home and explore different shapes of plot for the necessary area of cropping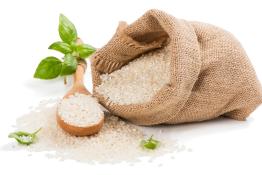 In this activity children decide the reasons why the price of rice might be increasing so rapidly and study data to decide these major reasons.
Pages