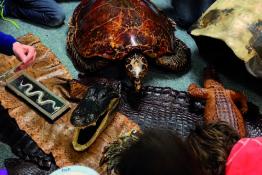 This article describe how the Zoological Society of London is working with teachers to enhance the experience and learning for all who take a trip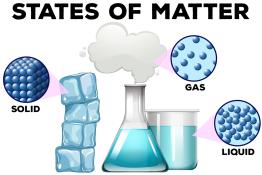 Materials may be natural or man-made. They may exist as solids, liquids and gases, and as a mixture of states.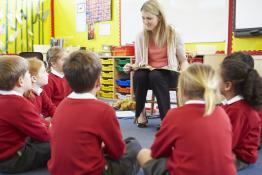 Online interactive science resources covering a range of science topics.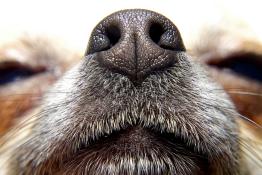 Activities designed to encourage children to think about the characteristics of a range of animals, including humans.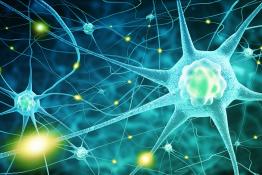 An interactive online resource about the structure and function of the nervous system including the eye and vision.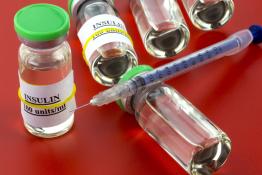 An introduction to the symptoms, causes and treatment of diabetes, including the manufacture of insulin.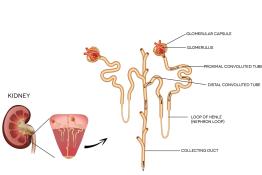 An interactive resource with excellent animated graphic sequences, focusing on the renal system.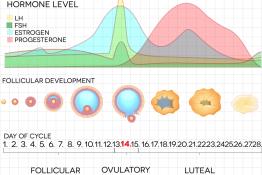 A concise resource covering hormones in the human body with clear animated graphics.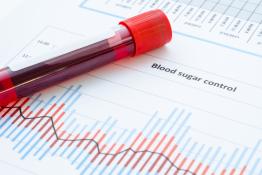 This resource covers the hormonal control of blood sugar and body temperature and the physiology involved.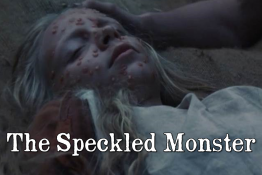 Children take part in a simulation of a smallpox outbreak and also draw and analyse a graph for a real smallpox outbreak.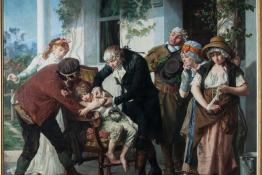 Children explore some of the most famous paintings depicting Dr Jenner's revolutionary experiment on James Phipps.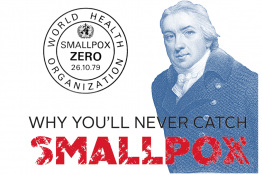 Children revise key learning from across the 'Why You'll Never Catch Smallpox' activities and explore how Jenner's discovery has c
Pages