In this activity children use the exciting space mission to understand the concept of orbits and to link this to their understanding of gravity.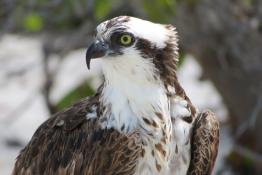 An exciting opportunity for schools to follow the amazing migratory journeys of satellite-tagged Ospreys each March.
Leicestershire and Rutland Wildlife Trust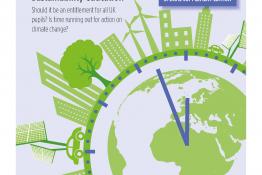 What does effective 'Environmental' or 'Sustainability Education' look like? How does this link to best practice STEM education?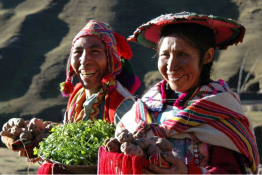 These images are ideal for stimulating discussion in science topics for students of all ages and for student project work.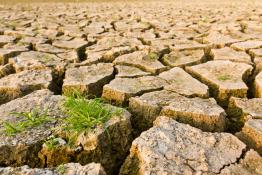 Resources developed by the Climate Change Schools Project to support climate literacy.
Royal Meteorological Society