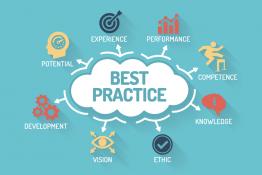 NEW guidance on Outdoor Learning, Assessment and Senior Leadership.
This Year 3 (ages 8/9) class teacher chose a focus on inspirational women in science through the ages and across the world as a means to take a fre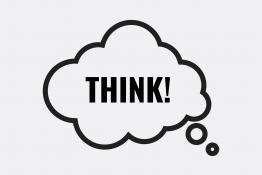 Alan Haigh discusses why we need to teach children to think and how best to do it.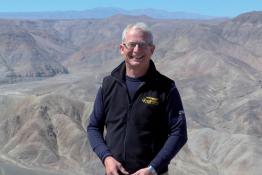 In our Primary Science interview, science educators Alan Peacock and Mick Dunne reflect on their own experiences of what science was like in Englan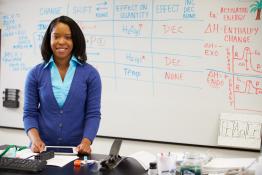 This article considers how working as part of a professional learning community can support a collaborative and evidence-informed approach to impro
Cutting-edge science research can provide incredible stimulus to primary school children's emergent ideas in science.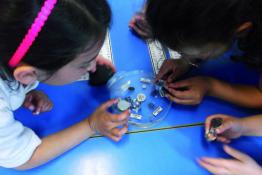 Allan Clements and colleagues explain how ESERO-UK can support you when using space as a context to inspire teaching and learning of STEM subjects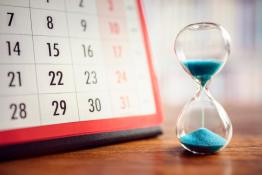 Amy Strachan on the dangers of squeezing science in the curriculum and how to inject science throughout the timetable.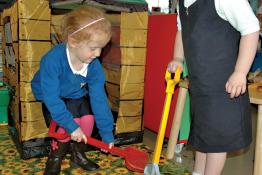 Teaching early-years through mixed-age play.
Andy looks at how you can assess mathematics mastery while working scientifically.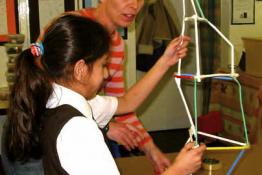 Anne Buckley outlines the steps for starting a science club...what path will you take?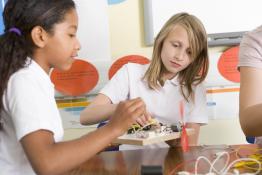 How one school is taking the STEM approach to science.
Pages