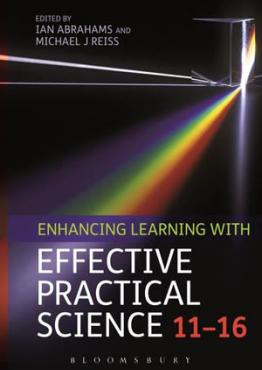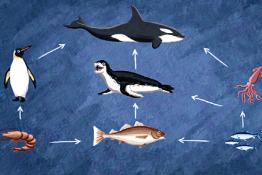 New learning resources from the Marine Stewardship Council to help science teachers embed ocean sustainability into the curriculum.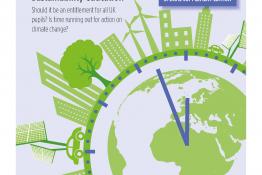 What does effective 'Environmental' or 'Sustainability Education' look like? How does this link to best practice STEM education?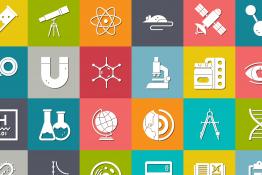 An introduction to the work of the UK's three main professional bodies for science on developing curriculum frameworks.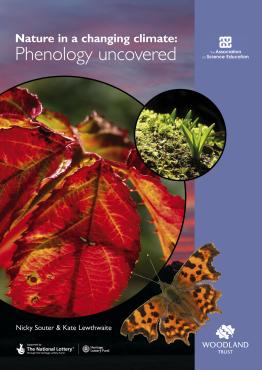 Every year, a variety of scientific lectures are put on at the Annual Conference, given by leading experts from the host university.
Practical sessions are always a highlight of the ASE Annual Conferences and the 2018 programme was no exception.
A round-up of the many 11-19 sessions held at the ASE Annual Conference in Liverpool in 2018, by members of the ASE 11-19 Committee.