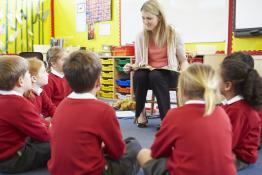 Online interactive science resources covering a range of science topics.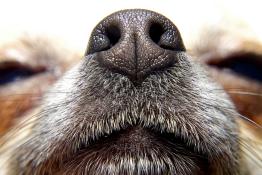 Activities designed to encourage children to think about the characteristics of a range of animals, including humans.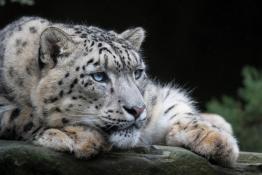 Teaching resources, videos and fun activities for pupils aged 5 to 18. Bring the wild to your classroom with ARKive Education!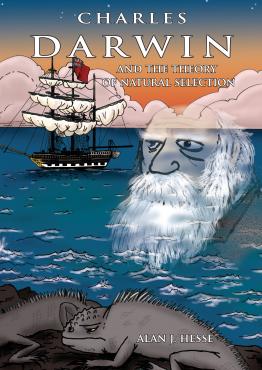 Anjana describes the relationship between fossils and evolution and how this will be celebrated at this year's annual Fossil Festival: 'E
Ann describes a project in which children learn about the solar system and other physics concepts through working with professional scientists.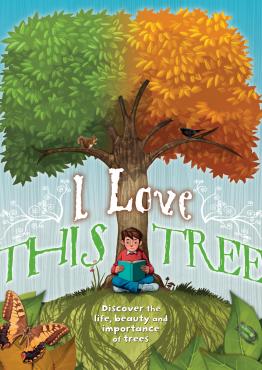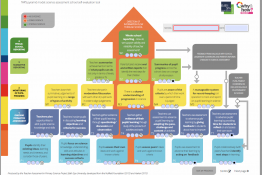 TAPS aims to develop support for a valid, reliable and manageable system of primary school science assessment.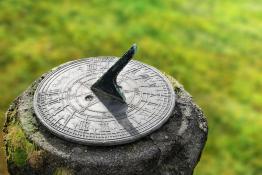 Bob Kibble uses model making and storytelling to help develop children's understanding of the movement of the Earth around the Sun.
Bryony uses her experience as a Space Ambassador to recommend, and provide links to, resources that use space as a context for teaching across the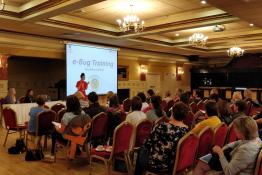 Catherine reports on the work that her group has been doing for Public Health England on microbes, prevention of infection, antibiotics and antibio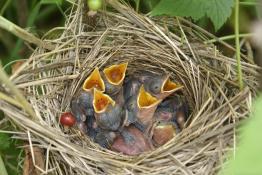 In this outdoor activity children investigate nests, researching how and where birds build them.They then go onto build and test their own nest design
Pages