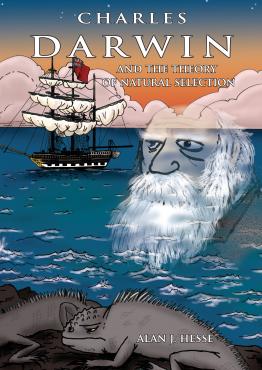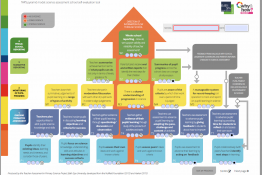 TAPS aims to develop support for a valid, reliable and manageable system of primary school science assessment.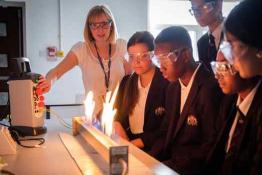 IOPSpark has been designed to give teachers, trainees and teacher trainers a one-stop-destination to access the best physics resources available.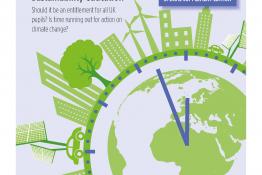 What does effective 'Environmental' or 'Sustainability Education' look like? How does this link to best practice STEM education?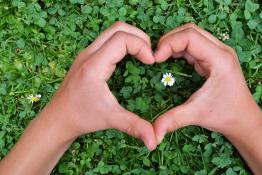 Sustainability and sustainability education, written by a range of experts in the field, education practitioners and environmental organisations.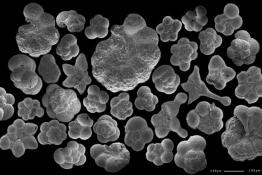 Inspirational and authoritative online resources for microbiology across the age range.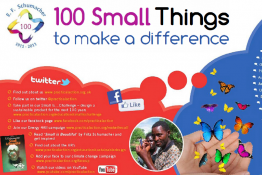 Ideas for small things pupils can do to make a difference to their global community and environment.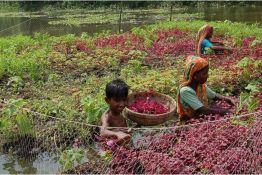 The problem: Flooded farmland in Bangladesh caused by increased rainfall.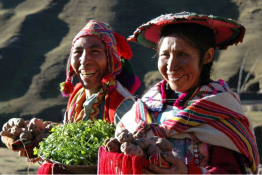 These images are ideal for stimulating discussion in science topics for students of all ages and for student project work.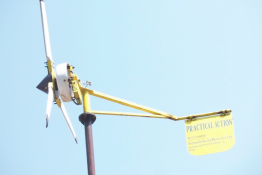 Students are challenged to design and make a wind powered machine that can lift a weighted cup off the floor.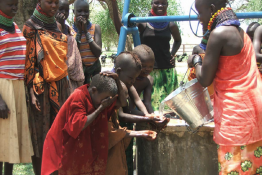 Pupils research infectious diseases then design and build a model of a hand washing device for a school in Kenya.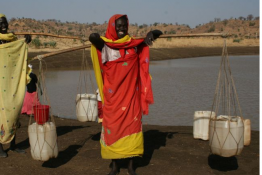 Help the next generation make the link between science and global poverty reduction.
Pages