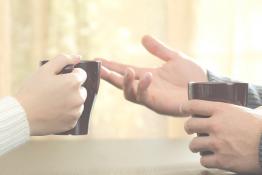 If you are thinking of leaving science teaching, we have made a document for you.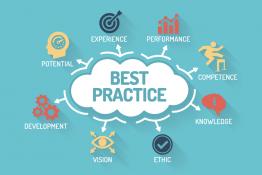 NEW guidance on Outdoor Learning, Assessment and Senior Leadership.
The teaching profession in the UK is under severe stress and science teachers seem to be feeling the brunt of this.
Anjana describes the relationship between fossils and evolution and how this will be celebrated at this year's annual Fossil Festival: 'E
Ann describes a project in which children learn about the solar system and other physics concepts through working with professional scientists.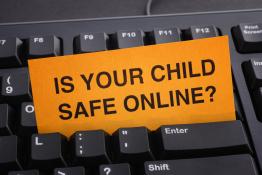 120 tips and tricks that provide useful educational tools to protect your kids from online threats.
BackgroundChecks.org (US)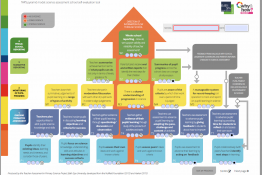 TAPS aims to develop support for a valid, reliable and manageable system of primary school science assessment.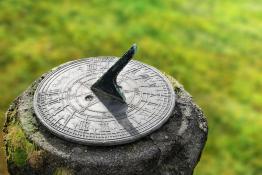 Bob Kibble uses model making and storytelling to help develop children's understanding of the movement of the Earth around the Sun.
Bryony uses her experience as a Space Ambassador to recommend, and provide links to, resources that use space as a context for teaching across the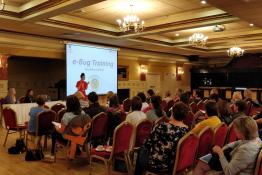 Catherine reports on the work that her group has been doing for Public Health England on microbes, prevention of infection, antibiotics and antibio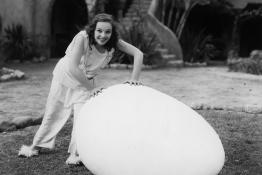 In this activity children make comparisons, using appropriate numeracy methods to display comparative data to form a conclusion around missing data.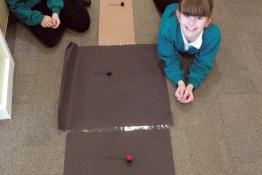 The universe and broaden their horizons.
Pages