Mick outlines how the tricky topic of Earth in Space can be approached and the common misconceptions that learners hold.
Curious to know why he needs to brush and floss his teeth twice a day, a boy visits the dentist.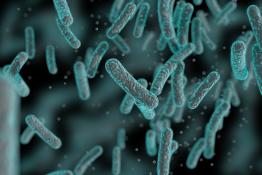 The Secret World of Microbes has been specifically written for upper primary/lower secondary school students.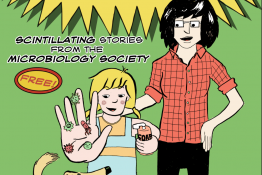 The second in the Marvellous Microbes series asks why should we wash our hands? Includes an experiment to try in the classroom or at home!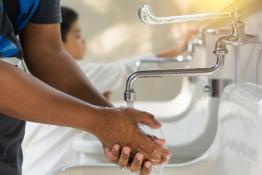 The brightly coloured leaflet explains how good hand hygiene can reduce the spread of infection and also help avoid food poisoning.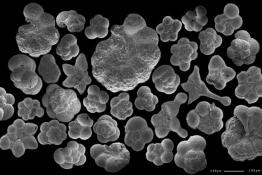 Inspirational and authoritative online resources for microbiology across the age range.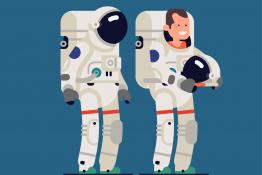 Nancy Bilderbeck helps children to 'Go where no boy or girl has gone before...'
Music and science are normally distinct departments in schools, yet coming together to combine the two can create effective and lasting learning ex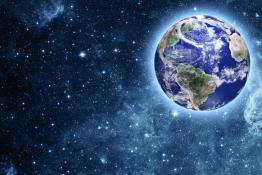 Melissa continues to explore, this time Earth and Space
Pan London Assessment Network (PLAN)
In this unit Isabella learns about the solar system, the movements of the planets around the Sun and of the Moon relative to the Earth.
Pan London Assessment Network (PLAN)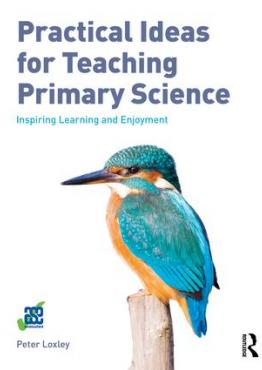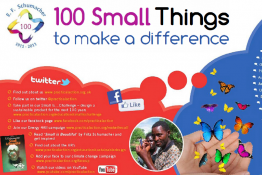 Ideas for small things pupils can do to make a difference to their global community and environment.
Pages