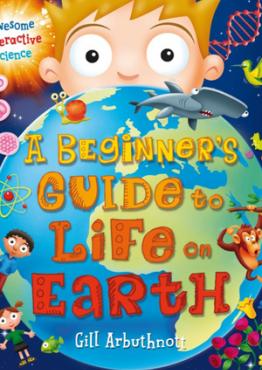 In this activity children investigate the effects of gravity and create a series of force diagrams to explain what it would be like in zero gravity.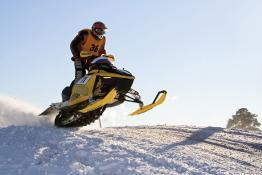 In this activity children learn about traditional vehicles for travelling across snow and investigate ways of reducing friction.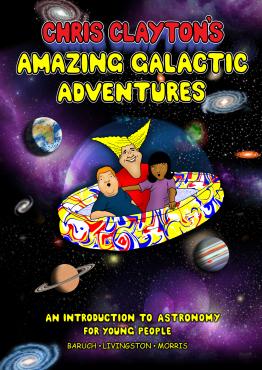 Julie Wiskow shares how her school has achieved the Space Education Quality Mark and brought this topic to life.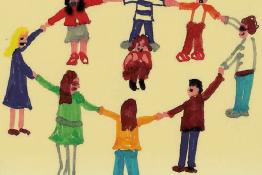 Leonardo Colletti explores how teaching activities looking at the physics concept of rotations can support learning about movement and the solar sy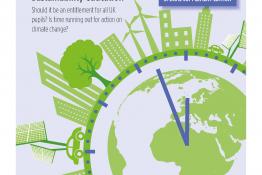 What does effective 'Environmental' or 'Sustainability Education' look like? How does this link to best practice STEM education?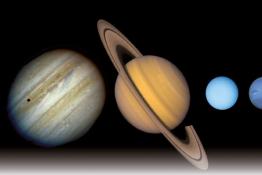 Martin Wesley describes a workshop for supporting the teaching and learning of Earth and Space.
Mary describes running a Space Week, which linked to learning throughout her school.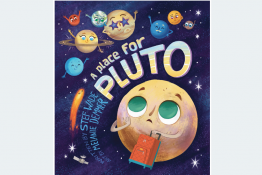 A feel-good picture book that combines a popular science topic with character education themes of self-discovery, acceptance, and friendship.
Mick outlines how the tricky topic of Earth in Space can be approached and the common misconceptions that learners hold.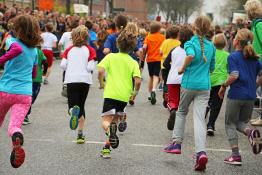 In this activity children learn the importance of exercise in keeping us healthy and understand that exercise keeps our bodies and minds healthy too.
Pages